Take an adventurous trip to Wroclaw - city of meetings" proud of its 1000-year history, beautiful monuments and openness. See the mysterious, beautifully located Zamek Ksiaz and visit Giant Mountains whose landscape and nature have delighted tourists for over 200 years.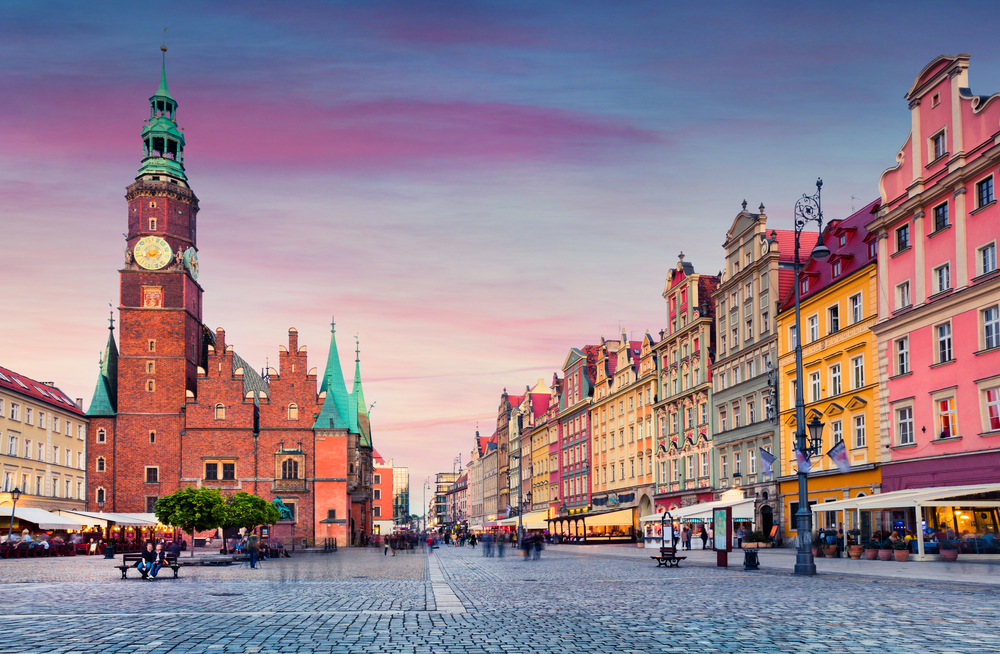 Day 1
- Flight arrival to Wroclaw, transfer to Giant Mountains. On the route break:
Gross Rosen – Guided tour of the former Nazi concentration camp.
- Transfer to the hotel. Accommodation and dinner
Day 2
- After breakfast all-day hiking through the Karkonosze Mountains Garden.
Hiking through places that combine the landscape of the far north and the Alps.
- Afternoon relax in Samotnia, a most beautiful Karkonosze building.
An atmospheric Polish shelter beautifully situated on the Small Pond.
- Return to the hotel and dinner
- You can meet others at the evening campfire
*There is a possibility of hiking to Snezka (1603 m a.s.l) - the highest peak of the Giant Mountains
Day 3
- After breakfast, check out and transfer to Swidnica and Walbrzych area. On the route:
The Ksiaz Castle - shrouded in legend, located on a rock, the former Hochberg residence is the 3rd largest castle in Poland.
Church of Peace in Swidnica - the largest wooden Protestant temple inscribed on the UNESCO
- Transfer to Wroclaw. Accommodation and dinner
- On the evening it's time for rest, shopping and entertainment in Wroclaw
Day 4
- After breakfast visiting Wroclaw with a guide. On the route, among others:
Ostrów Tumski – an island with a gothic cathedral and a garden hidden in its shade
Market Square – cortical and at the same time one of the largest Old Town squares in the world
Centennial Hall – inscribed on the UNESCO list, after the victory over Napoleon
- Relax time on Market Square, the oldest and the most beautiful square of the city
- Return to the hotel and dinner
Day 5
After breakfast, check out and attractions to choose from:
Zoo and African House - the largest zoo in Poland with the latest, exotic attraction
Hydropolis – a modern, multimedia centre of knowledge about water
- Transfer to the airport. Return flight to the country of residence.
ACCOMMODATION:
WROCLAW / GIANT MOUNTAINS AREA
Hotel **/*** or Youth Hostel. Accommodation in twin / triple rooms with bathroom in hotels or dormitory rooms in hostels.
BENEFITS:
Transfers by comfortable coach / minibus with air conditioning
4 x accommodation in hotel or hostels (depending on the preferences of the group)
4 x Breakfast (buffet), 4 x dinner, (3 x lunch – option)
Tour guide service (care of the tour-guide in Norwegian or English)
Tickets with tour guides / audio guides to: Ksiaz castle, Church of peace, attraction day 5
Admission ticket to: Karkonosze National Park, attraction day 5
48h Wroclaw public transport ticket
Travel insurance
PRICE:
Ask for a tour programme and a price for your group; e-mail: office@hei-polen.com .
THE PRICES DO NOT INCLUDE:
Flight ticket (air service)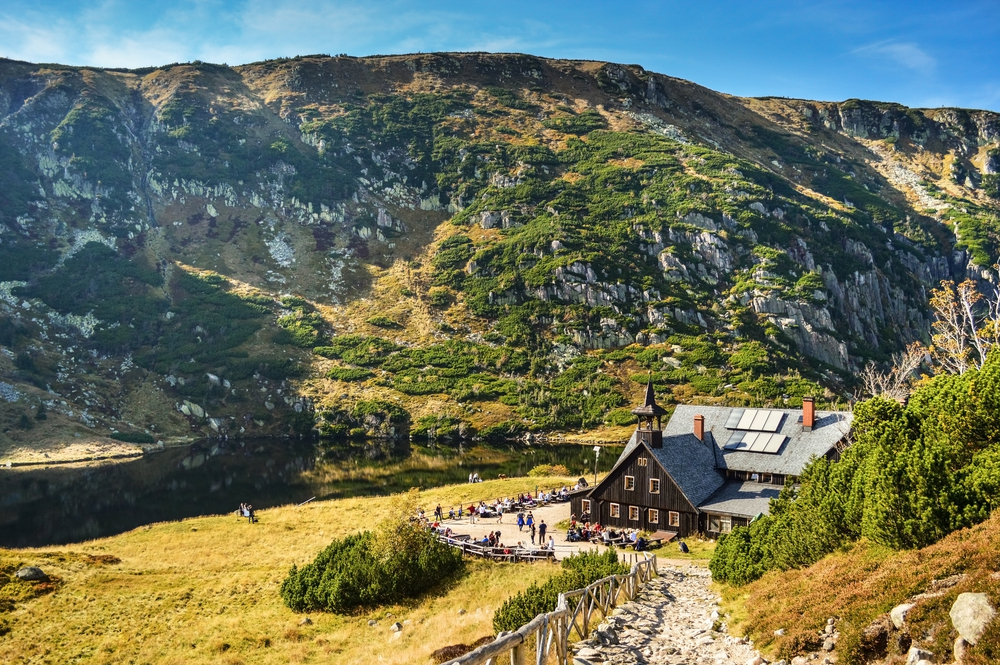 You can also see our other propositions. See the list of trips