Visit Krakow - the former Polish capital, learn about the difficult history in the former Auschwitz camp and fall in love in the located on the river Danube, elegant capital of Austria – Vienna.
Day 1
- Flight arrival at Krakow
- Krakow sightseeing tour with a local guide. On the route:
Wawel - a hill with a castle and a cathedral where Polish kings were crowned
Market - the largest medieval market in Europe surrounded by world-class monuments
St. Mary's Church - the church is famous for the bugle call and the amazing altar
- In the afternoon, time for rest, shopping and entertainment
- Transfer to the hotel. Accommodation and dinner
Day 2
- After breakfast trip to Auschwitz – guided tour of the former Nazi concentration camp. Inscribed on the UNESCO World Heritage List
- Return to Krakow and some time to rest
- In the afternoon, an attraction to choose from:
Underground of the Market - a multimedia trip into the past enlivened by archaeologists
Schindler's Factory - commemorates Krakow from the times of the Second World War
Kazimierz - one of the most mysterious neighborhoods in the city with
- Return to the hotel. Accommodation and dinner
Day 3
- After breakfast, check out and transfer to Vienna
- Arrival in Vienna and time to discover the old town with a local guide:
Market Square and Cathedral Stephen's - a symbol of Vienna, a Gothic temple, miraculously survived numerous historical storms
Hofburg - a magnificent imperial residence, from where for over seven centuries the Habsburg Empire was manager
Graben and Kohlmarkt - the most exclusive streets of Vienna, full of stylish shops
Drive through the Vienna Ring - a representative boulevard, surrounded by impressive buildings
- In the afternoon, free time at Prater - an amusement park, which is famous for its historic climate. An absolute must do is a ride on the Ferris Wheel and admire the Vienna skyline
- Transfer to the hotel. Accommodation and dinner
Day 4
- After breakfast check out
- A walk around Kahlenberg - the famous hill under which a great battle once took place
- Transfer to the airport. Return flight to the country of residence.
ACCOMMODATION:
KRAKOW / VIENNA
Hotel **/*** or Youth Hostel. Accommodation in twin / triple rooms with bathroom in hotels or dormitory rooms in hostels.
BENEFITS:
Transfers by comfortable coach / minibus with air conditioning
3 x accommodation in hotel or hostels (depending on the preferences of the group)
3 x Breakfast (buffet), 3 x dinner, (3 x lunch – option)
Tour guide service (care of the tour-guide in Norwegian or English)
Tickets with tour guides / audio guides to: Auschwitz former concentration camp
Admission ticket to: St. Mary's Church and selected additional attractions in day 2
24h Krakow and Vienna public transport ticket
Travel insurance
PRICE:
Ask for a tour programme and a price for your group; e-mail: office@hei-polen.com .
THE PRICES DO NOT INCLUDE:
Flight ticket (air service)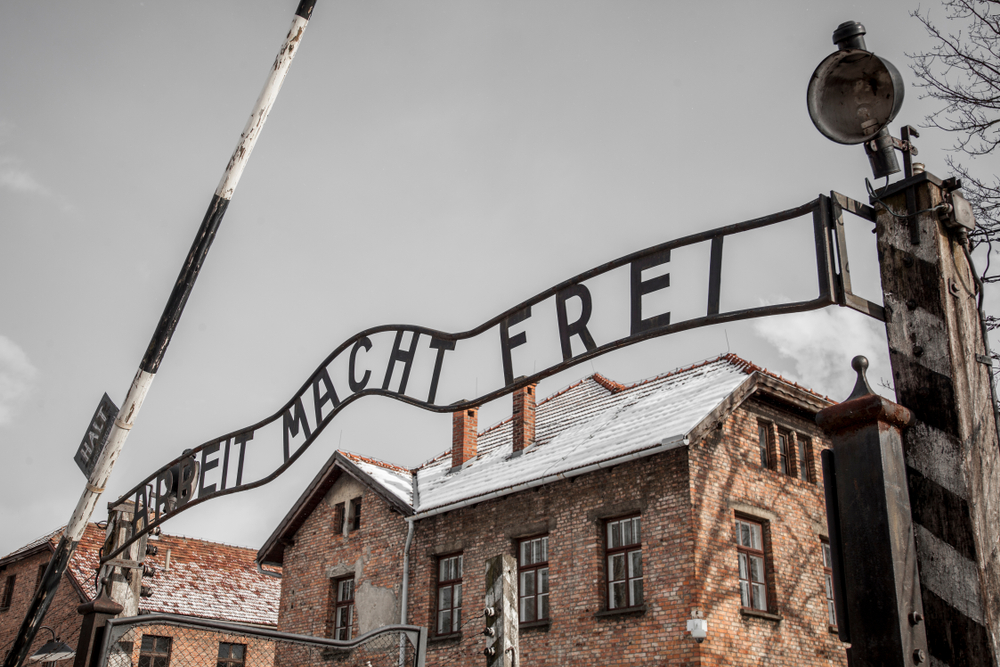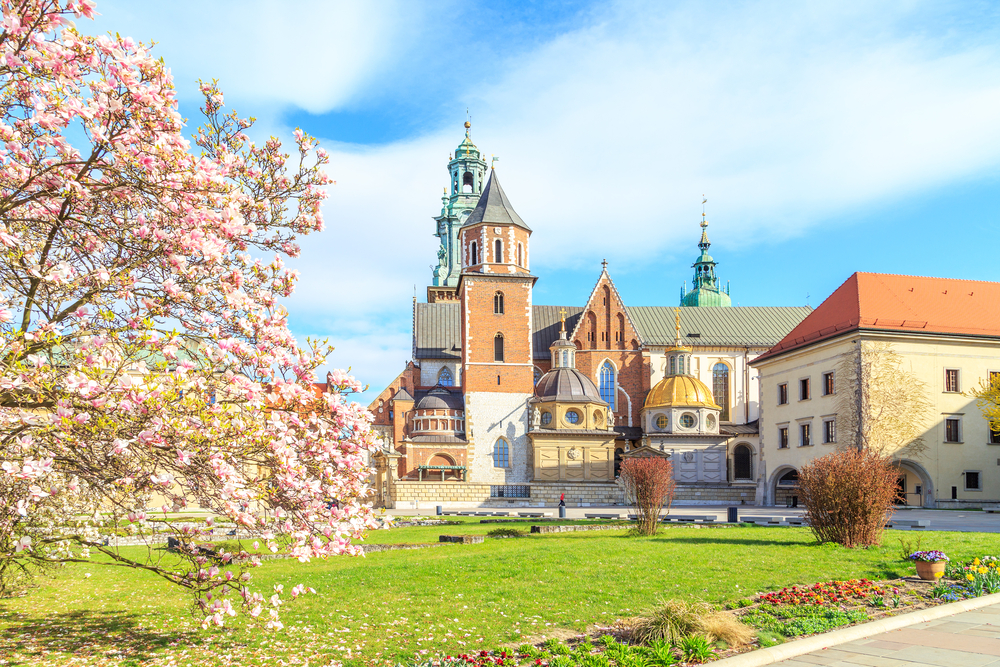 You can also see our other propositions. See the list of trips