MONUMENTS

•

CITIES

•

UNESCO

•
A trip that will allow you to get to know all the most interesting cities in Poland: popular Gdansk, diverse Warsaw and magic Cracow. Each of them lies in a different region, each shaped a different story. On the route there are also 4 objects from the UNESCO World Heritage list, including the Teutonic Castle in Malbork and the unique Salt Mine in Wieliczka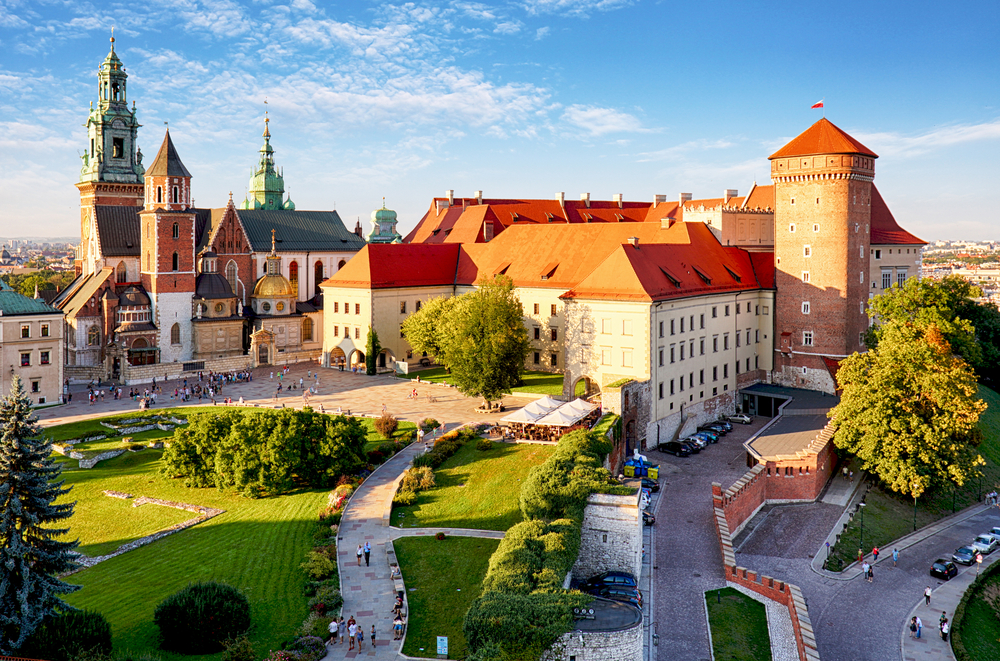 SCHEDULE:
Day 1 (04.11.2019)
- Flight arrival at Gdansk Airport
- Transfer to the hotel, accommodation and rest
- Visiting ECS – a modern museum dedicated to the history of Polish and European Solidarity
- Walk around the Gdansk old town with old port and colorful tenement houses
- Welcome dinner in the typical Polish restaurant
Day 2 (05.11.2019)
- Breakfast and check-out
- Malbork Castle guide tour – the largest castle in Poland built of 5 million bricks
- Transfer to Warsaw. Accommodation in the hotel, lunch break and rest
- Entering the observation deck in the Palace of Culture – the most famous Warsaw building
- Visiting the Warsaw old town perfectly renovated after the destruction of World War II
- Dinner in a traditional Polish beer pub (restaurant)
Day 3 (06.11.2019)
- Breakfast and checkout, transfer to Wieliczka
- Guided tour of the unique salt mine – one of the most famous tourist attraction in Poland
- Dinner in restaurant 125 meters underground
- Accommodation in the hotel and rest
- Visiting the Cracow old town with the largest medieval market in Europe
Day 4 (07.11.2019)
- Breakfast and checkout max. to 11:00
- Transfer to the Cracow Airport
- Return flight to the country of residence
INCLUSIONS:
Transfers with a comfortable minibus with air conditioning
3 x nights at 3* Hotels in single room: Gdansk (x1), Warsaw (x1) and Cracow (x1)
3 x daily breakfast (buffet), 1x lunch, 1x dinner
1 x welcome dinner in the restaurant serving traditional Polish dishes
Tour guide service in English
Tickets Wieliczka Mine (UNESCO), Malbork Castle (UNESCO), Palace of Culture observation deck
ACCOMMODATION:
GDANSK / WARSAW / CRACOW:
3*** Hotels. Accommodation in single room with bathroom. Breakfast buffet.
Check-in time is 14:00.; Check-out time is 11:00.
Extension of stay and late check-out are a subject of availability and might result in additional charges.
PRICE: 199€
Hei Polen is refunding 100% of the stated above amount in case the company confirms groups later.
THE EXPENSES DO NOT INCLUDE:
- Flight tickets
- Other services, meals or alcoholic drinks unless specified in the itinerary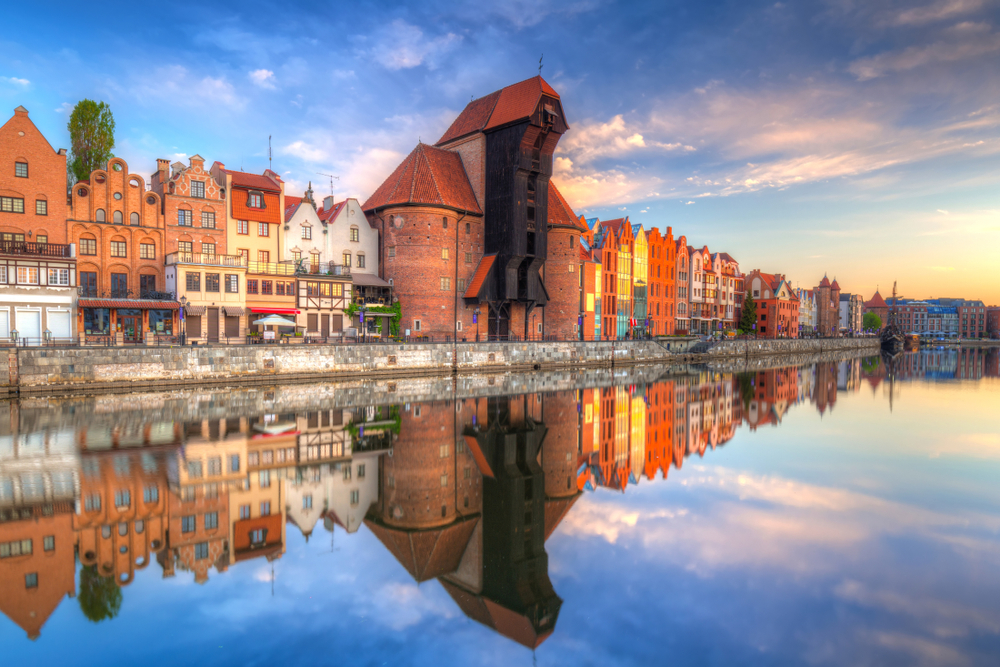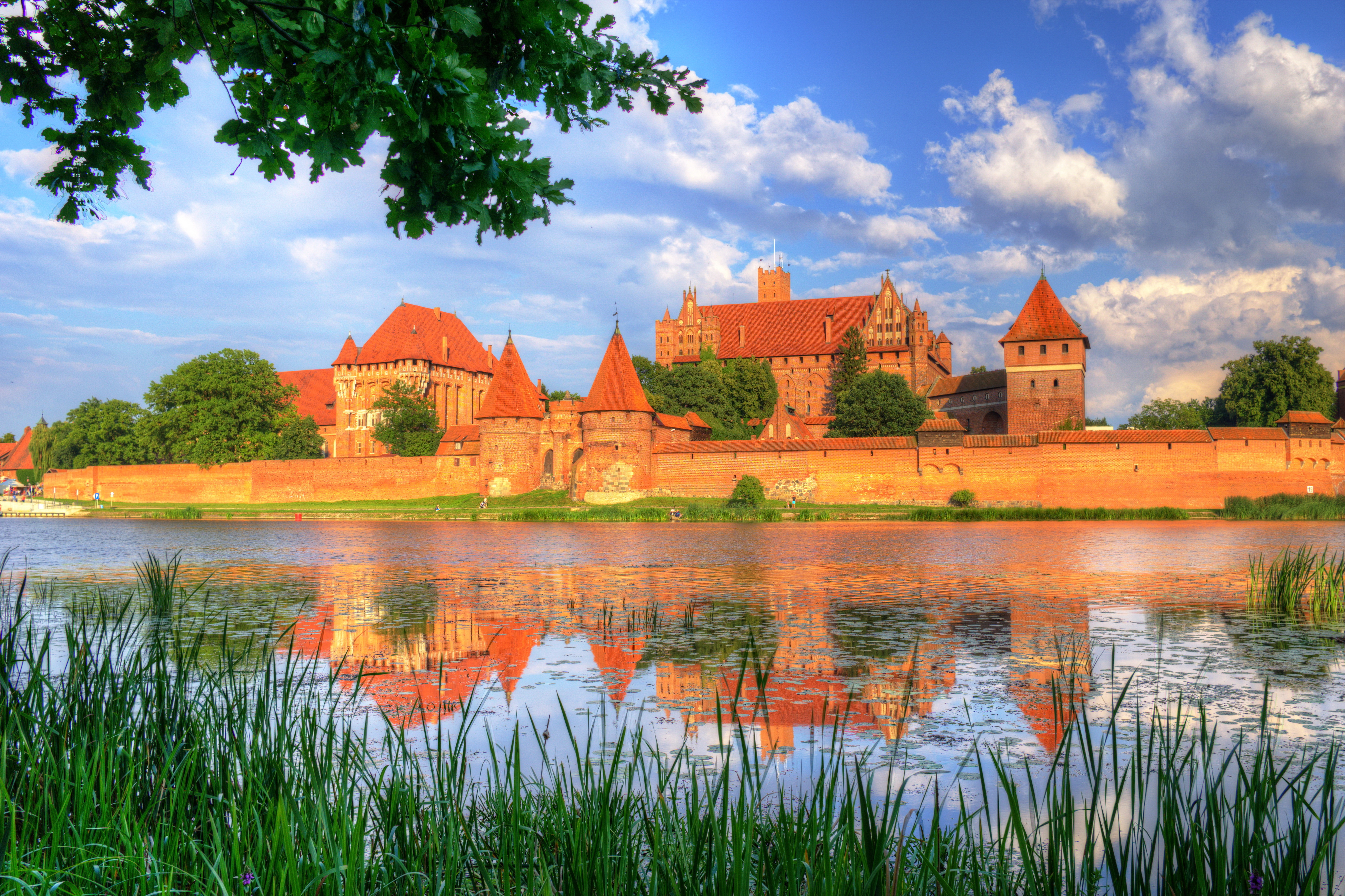 You can also see our other propositions. See the list of trips