Rambling on the Polish coast is for those who appreciate active leisure at the seaside. Sandy beaches, the highest cliffs in the country, coastal towns and a trip to neighbouring Germany are all ideas to visit the islands of the southern coast of the Baltic Sea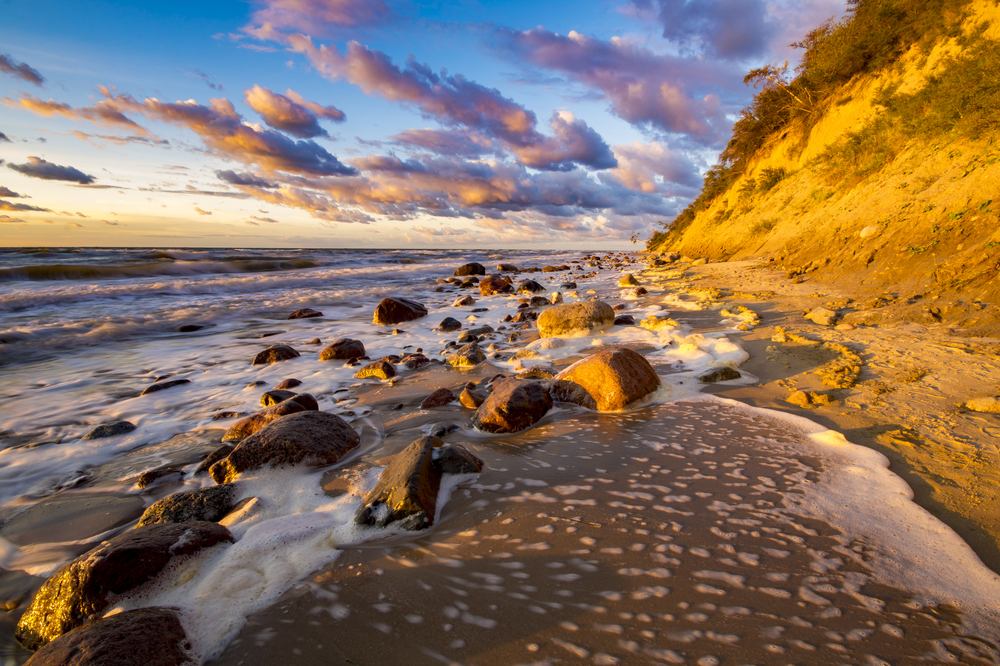 Day 1
- Flight arrival at Poznan or Szczecin
- Transfer to the hotel / guest house on the Wolin Island
- Accommodation and rest
Day 2
-Walking to Gosan, the 90-meter cliff, which is the highest in Poland providing an excellent viewpoint.
Trekking on the "Trail of the Baltic Coast" on the area of the Wolinski National Park (Wolinski Park Narodowy). The route runs on varied terrain and leads mainly along the beaches of the southern Baltic Sea, so that you can quickly head towards the naturally preserved beech and pine forests.
-You can meet others at the evening campfire.
Day 3
-The Swinoujscie Lighthouse is 68 meters high and is the highest sea tower on the Baltic coast.
-A tourist trip through the biggest attractions of the inland part of the National Park. There are various attractions on the route including the post German V3 defence post, the phenomenal turquoise lake with its unique shape and colour, as well as two viewpoints from where you can admire the diversity of the landscape of Wolin Island and the Szczecin Lagoon.
Day 4 (during the summer season)
-A cruise from Miedzyzdroje/Swinoujscie to the German resorts of Heringsdorf/Ahlbeck
-Picturesque nineteenth-century resorts that are considered the most beautiful on the Baltic
-Walk along the cross-border promenade to Swinoujscie, with the opportunity to rest, along the way, on the largest and most beautiful beach in Western Pomerania near to which the city promenade is located
-Stawa Mlyny, a maritime windmill-shaped sign, symbol of Świnoujście which is the land of 44 islands
Day 5
-Transfer to the airport. Return flight to the country of residence.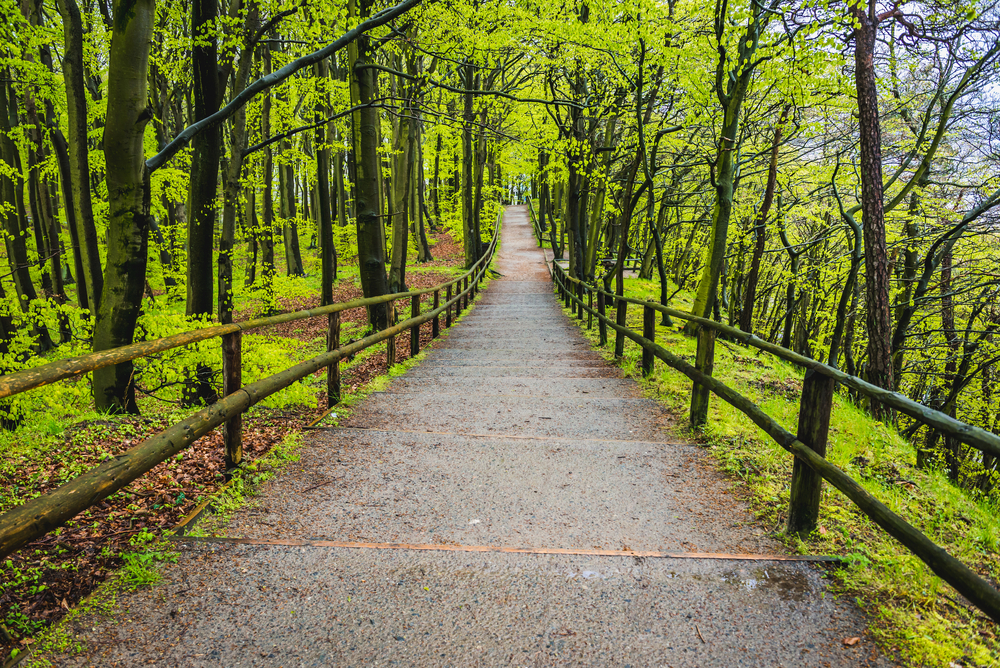 You can also see our other propositions. See the list of trips