Trekking around the highest and most beautiful mountains in Poland and accommodation in climatic hostels provides an ideal opportunity to get to know the true face of the High Tatras. The natural gem is inhabited by chamois and marmots and is a great place for mountain adventure at the highest level.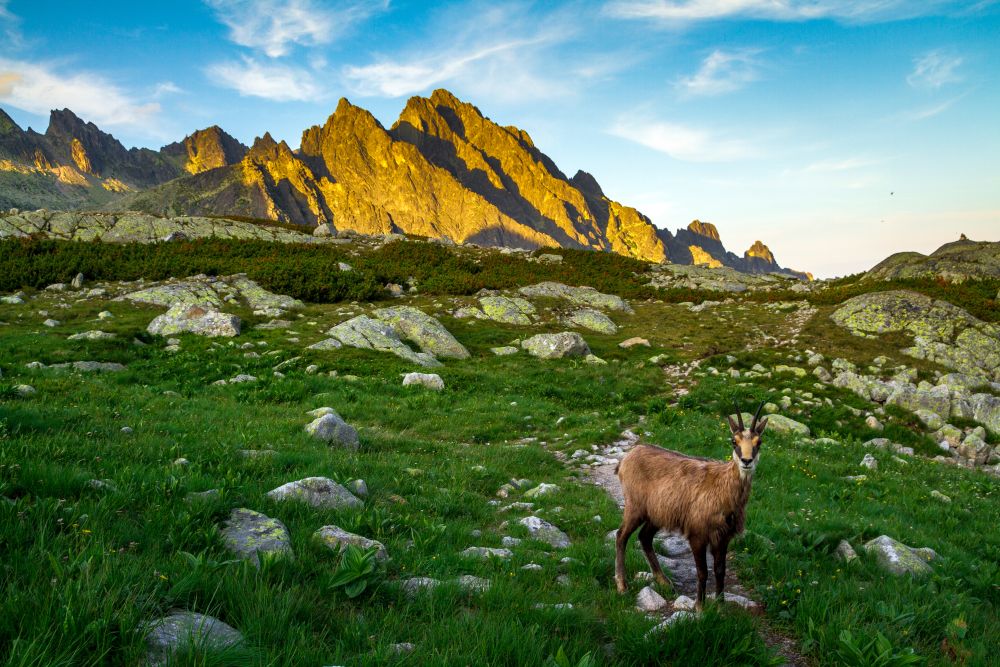 Day 1
- Flight arrival at Katowice or Krakow
- Transfer to the hotel / guest house in the Podhale
- Accommodation and rest
Day 2
-Warm-up hike to the Valley of Five Ponds (Dolina Pieciu Stawow). Passing by Wielka Siklawa, the largest waterfall in Poland during the trip.
-Overnight accommodation in the hostel in the Valley of Five Ponds (Dolina Pieciu Stawow), where the housekeepers of the highest located hostel in the Polish mountains invite their guests to taste the famous Tatra apple pie
Day 3
-All-day trekking through the Zawrat pass to the Gasienicowa Valley (Dolina Gasienicowa). During the trek of a truly high-mountain nature, pass through one of the most picturesque mountain passes, an opportunity to see one of the largest mountain lakes in Poland and the opportunity to taste kwasnica, a sour, highlander soup which the hostel Murowaniec is famous for.
-Overnight at a hotel or guesthouse in Podhale.
Day 4
-Day of rest. Opportunity to discover the charms of Podhale and Spisz.
-In the afternoon, pass through to the hostel at Morskie Oko with accommodation provided. This is the most willingly visited touristic place in the Tatras. During the day it is quite loud and noisy, in the evenings it allows hostel guests to feel the atmosphere prevailing in this place among the participants of the first expeditions of the Tatra Mountains from 150 years ago.
Day 5
All-day high-altitude trip to the highest peak of Poland which is Rysy (2499 m above sea level).
Day 6
-Transfer to the airport. Return flight to the country of residence.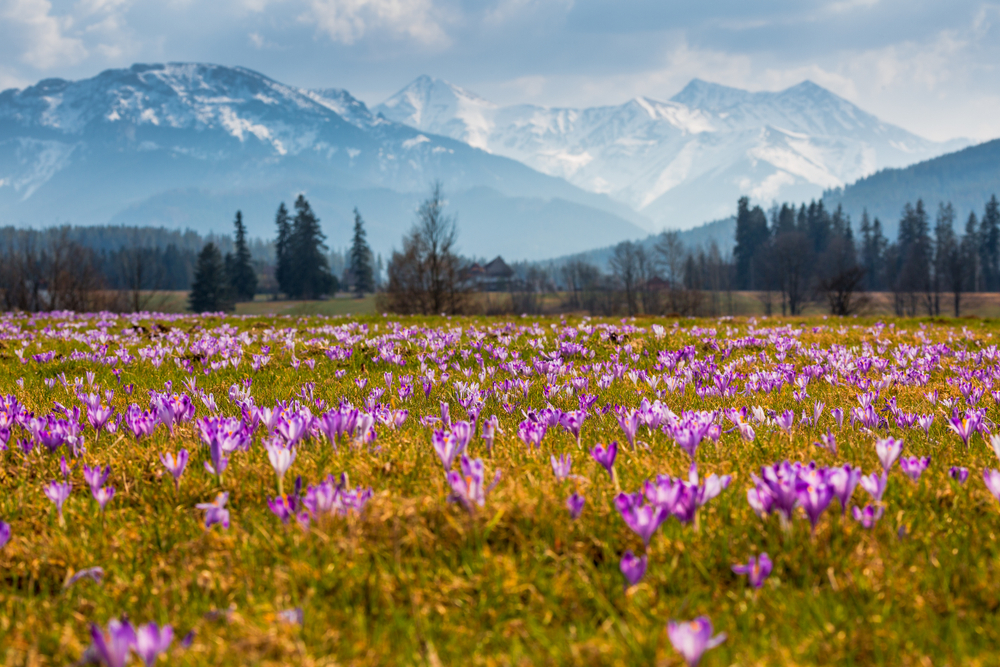 You can also see our other propositions. See the list of trips