•

•
Discover the most beautiful mountains in Poland. "Alps in miniature" is the best term for the beloved Tatra Mountains. During one-day hikes you can see what is most beautiful in the highest mountains in the world and at the same time admire the unique nature in this part of Europe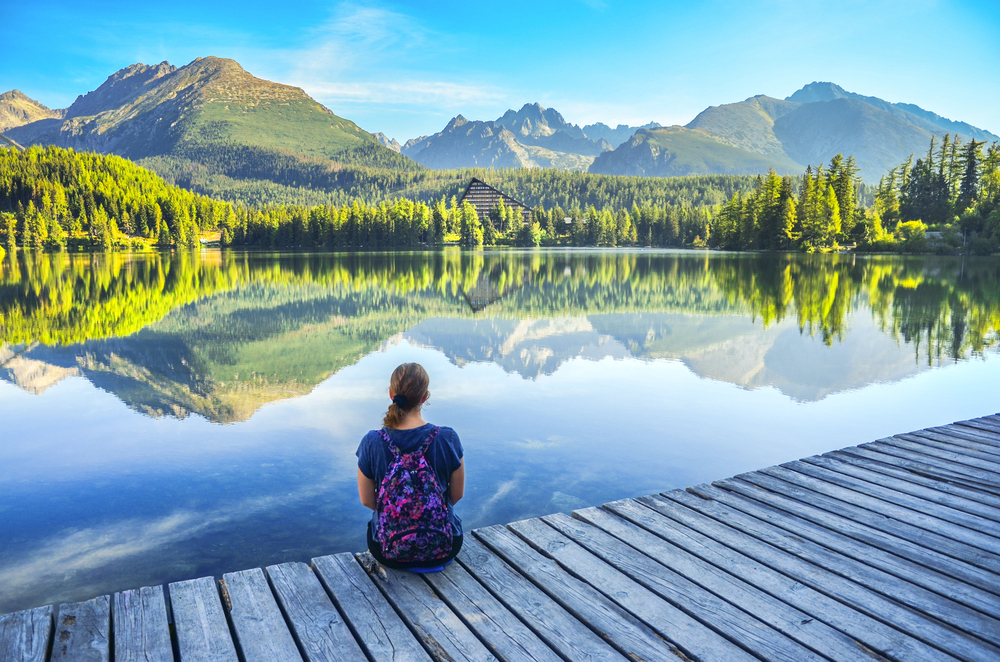 Day 1
- Flight arrival at Katowice or Krakow
- Transfer to the hotel / guest house in the Podhale
- Accommodation and rest
Day 2
-Start your start with a nice hike. The route will run through Czerwone Wierchy and Giewont in the lower West Tatras. The trail passes through the legendary sleeping knight and the extremely scenic four mountains that are called "red" from the colour that takes in the autumn growing on them, and a plant not seen anywhere else.
-You can meet others at the evening campfire.
Day 3
-Day-long trekking in the area of the Gasienicowa Valley (Dolina Gasienicowa) in the High Tatras. The surroundings of the Murowaniec hostel give you the opportunity to choose an alpine route that is right for you:
Czarny Staw Gasienicowy - one of the largest lakes in the Polish mountains located in a truly high mountain environment
Koscielec – "Tatra Matterhorn", the Swiss dream of mountaineers in the Polish mountains
Swinica – a high peak with a splendid panorama, conquered for the first time by ... soldiers
Day 4 (optional)
-Day of rest. Discovering the charms of Podhale and Spisz, a trip to neighbouring Slovakia:
Bielanska Cave (Jaskinia Bielanska) – the largest cave in the Tatras available for tourists
Walk in the crown of trees – suspended walkways offering beautiful panoramas to the surrounding area
Bukowina Tatrzanska thermal baths, the best thermal baths in Podhale providing a beautiful view
Day 5
-All-day, high-altitude hiking through the Valley of Five Ponds (Dolina Pieciu Stawow), where the housekeepers of the highest located hostel in the Polish mountains invite their guests to taste the famous Tatra apple pie. This trip includes passing through Wielka Siklawa, the largest waterfall in Poland and through to the Swistowka Roztocka, which is home to many marmots in the Tatras.
Day 6
All-day trekking on the Bystra. The highest peak of the Western Tatras offers a fantastic panorama of the highest mountains of Poland and Slovakia.
Day 7
-Transfer to the airport. Return flight to the country of residence.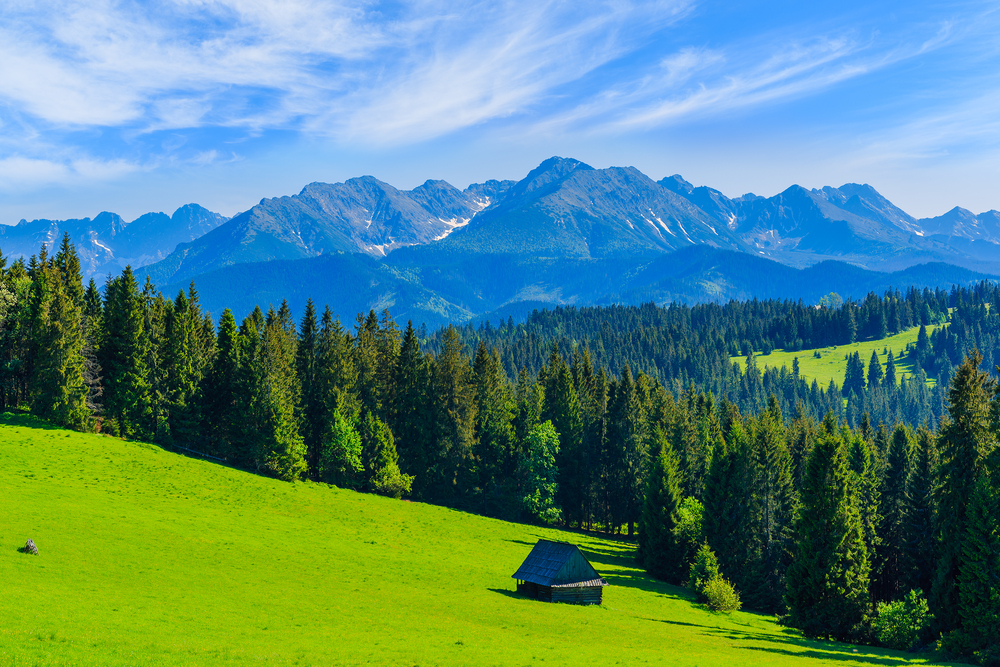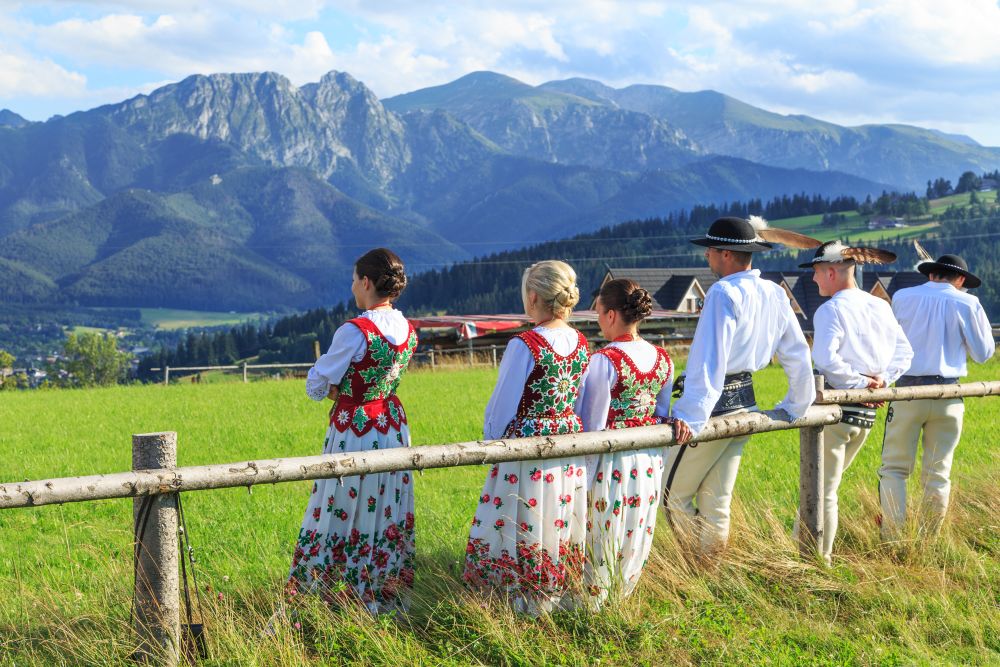 You can also see our other propositions. See the list of trips