MONUMENTS

•

CITIES

•

UNESCO

•
A trip that will allow you to get to know two interesting cites on the south of Poland: diverse Wroclaw and magic Cracow. Each of them lies in a different region, each shaped a different story. On the route there are also 3 objects from the UNESCO World Heritage list, including the unique Salt Mine in Wieliczka.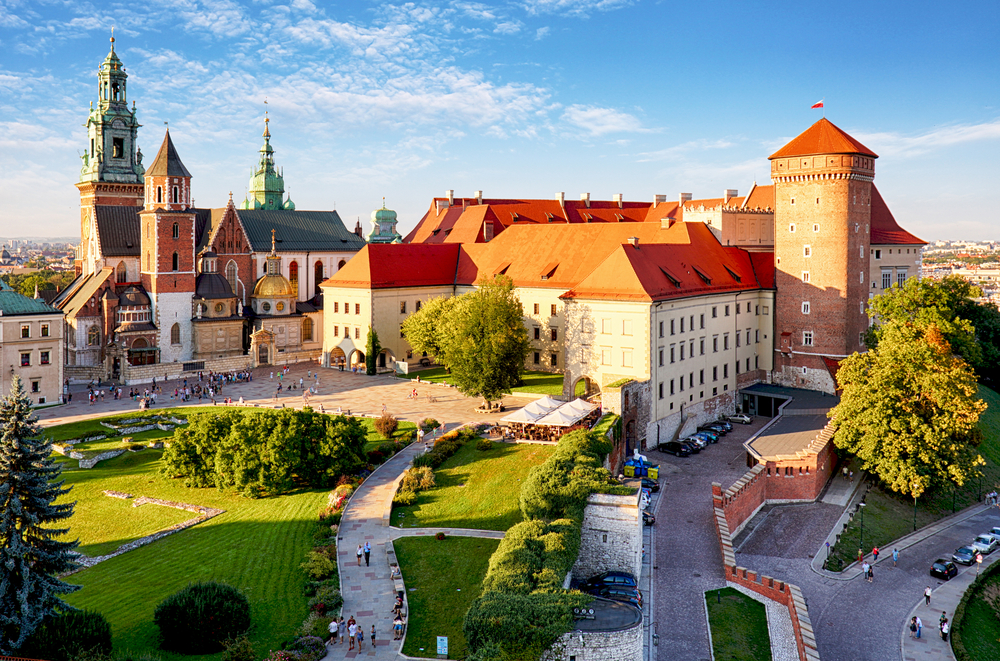 SCHEDULE:
Day 1 (Saturday, 08.03.2020)
- Early afternoon, meeting of #FamTrip2020 participants in Berlin;
- Transfer to the hotel in Wroclaw, accommodation and rest;
- Welcome dinner in the hotel restaurant.
Day 2 (Monday, 09.03.2020)
- After breakfast, check out and visiting Wroclaw with a guide. On the route, among others:
Ostrów Tumski – an island with a gothic cathedral and a garden hidden in its shade,
Market Square – cortical and at the same time one of the largest Old Town squares in the world,
Centennial Hall – inscribed on the UNESCO list, after the victory over Napoleon;
- Lunch in the old town, after: Hydropolis – a modern, multimedia centre of knowledge about water;
- Transfer to Cracow. Accommodation, dinner and meeting with hotel partners from Poland.
Day 3 (Tuesday, 10.03.2020)
- After breakfast, transfer to Wieliczka;
- Guided tour of the unique salt mine – one of the most famous tourist attraction in Poland;
- Lunch with mining beer in restaurant 125 meters underground. After: transfer to Cracow's old town;
- Visiting the Cracow old town with the largest medieval market in Europe. On the route:
Wawel - a hill with a castle and a cathedral where Polish kings were crowned,
Underground of the Market - a multimedia trip into the past enlivened by archaeologists,
Market square - the largest medieval market in Europe surrounded by world-class monuments;
- Farewell dinner in a traditional Polish restaurant.
Day 4 (Wednesday, 11.03.2020)
- Breakfast and checkout max. to 11:00;
- Transfer to the Cracow Airport or Katowice Airport;
- Return flight to the country of residence;
INCLUSIONS:
Transfers with a comfortable minibus with air conditioning
3 x nights at 3* Hotels in single room: Wroclaw (x1) and Cracow (x2)
3 x daily breakfast (buffet), 2x lunch, 2x dinner
1 x farewell dinner in the restaurant serving traditional Polish dishes
Tour guide service (care of the tour-guide in English)
Admission tickets to: Wieliczka Mine (UNESCO), Centennial Hall (UNESCO), Wawel Cathedral (UNESCO)
48h Cracow public transport ticket
Travel insurance
ACCOMMODATION:
WROCLAW / CRACOW:
3*** Hotels. Accommodation in single room with bathroom. Breakfast buffet.
Check-out time on day 4 is 11:00.
Extension of stay and late check-out are a subject of availability and might result in additional charges.
PRICE: 119€
Hei Polen is refunding 100% of the stated above amount in case the company confirms groups later.
THE EXPENSES DO NOT INCLUDE:
- Flight tickets (air service),
- Other services, meals or alcoholic drinks unless specified in the itinerary.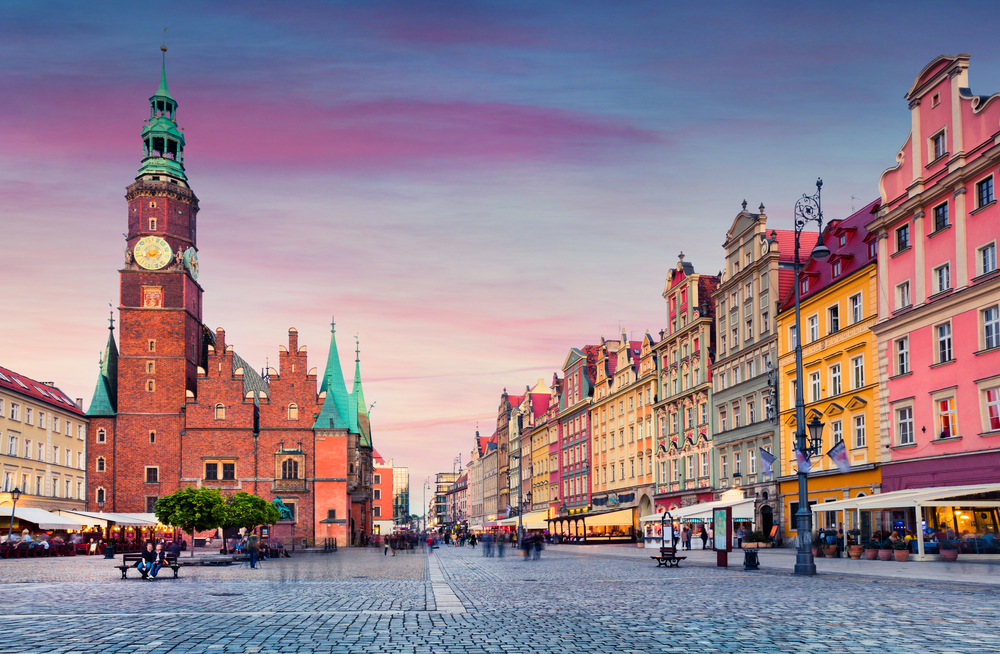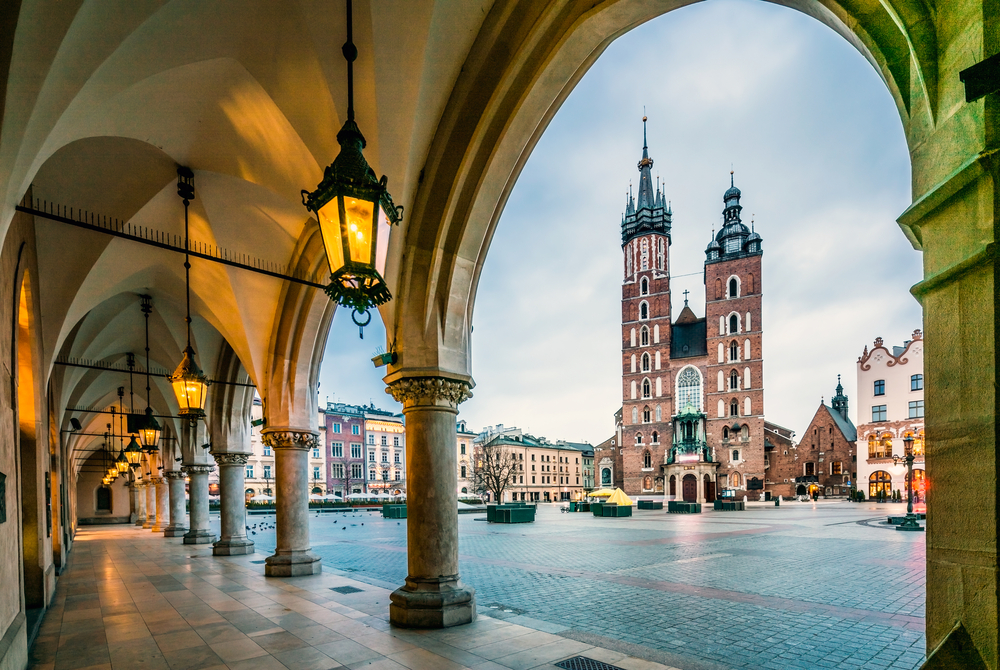 You can also see our other propositions. See the list of trips