Baltic Tricity is the perfect place to get to know Polish history and culture, and the surrounding Pomerania is the best key to understand why many Poles choose to relax on "their Baltic" instead of Mediterranean beaches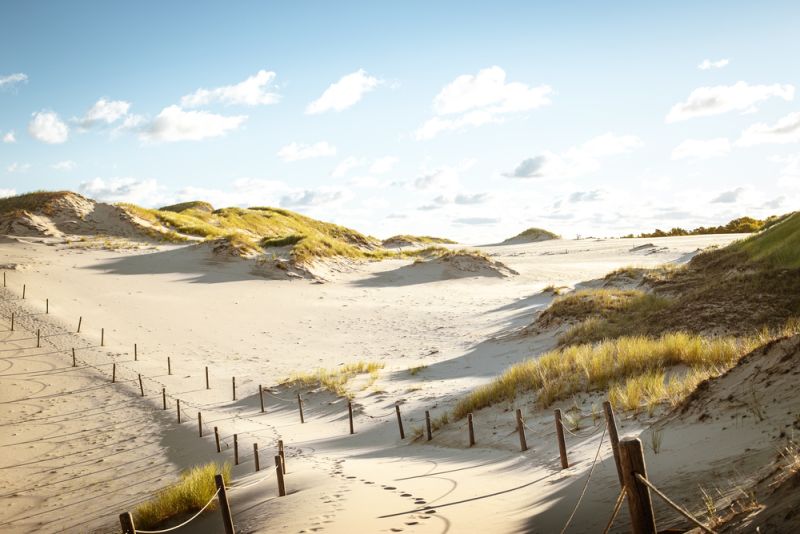 Day 1
- Arrival in Gdansk, transfer to hotel
- Visiting Gdansk with a guide. The route includes:
Dlugi Targ - a square with buildings witnessing the city's former commercial power
Cruise by water tram on Westerplatte - a symbolic place of the outbreak of World War II
Gate of the Gdansk Shipyard, which contributed to the opening of the Berlin Wall
* Opportunity to visit the European Solidarity Center - a modern museum dedicated to the history of Solidarity and the fall of the Iron Curtain in Europe
- Welcome dinner in the restaurant. Opportunity to taste Polish cuisine or visit one of Gdansk's restaurants serving only dumplings - a traditional Polish dish
Day 2
- Stay in Sopot
Walk along the longest wooden pier in Europe, the Grand Hotel
Monciak - one of the most famous Polish pedestrian streets with numerous cafes
Sandy beaches - a perfect place to relax during the day
- Additional / alternative attractions to choose from:
The Oliwa Cathedral and its famous organs in the vicinity of the Tri-City Landscape Park (Trójmiejski Park Krajobrazowy)
Museum of the Second World War - the most important moments of conflict from every corner of the world presented in one modern museum
Day 3
-Transfer to Leba Peninsula (Mierzeja Lebska)
- Rambling around the Slowinski National Park adapted to the group's physical capabilities. The walking route includes the famous "shifting dunes", the most beautiful vantage points in the eastern part of the Polish coast, with an opportunity to admire the desert landscape a few steps from the sea
- Leba boasts a promenade with numerous cafes located in old fishermen's huts
- There's evening dinner at a restaurant serving dishes with Baltic cod and herring
Day 4
-Transfer to the Hel Peninsula (Mierzeja Helska), the "narrowest" part of Poland
- A seal feeding show at the Institute of Oceanography, the place where a new generation of Baltic Sea daughters of charity was born
- Museum of Coastal Defense (Muzeum Obrony Wybrzeza) – stronghold of coastal artillery
- Take a boat cruise from Hel to Gdansk
Day 5
-Transfer to the airport (Gdansk). Return flight to the country of residence.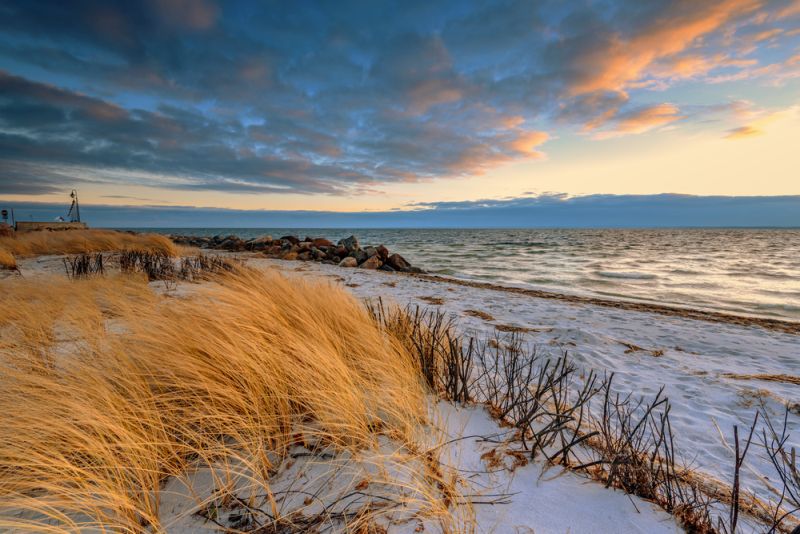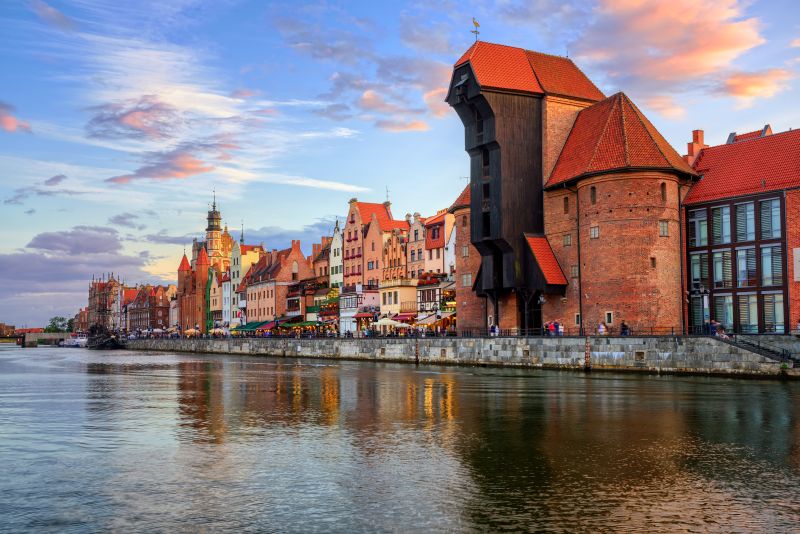 You can also see our other propositions. See the list of trips