A romantic Krakow in the south of Poland awaits tourists with its historic architecture, the mysterious Wieliczka salt mine and mountain landscapes. It is a good proposition for those who want to both visit and spend time in nature during the trip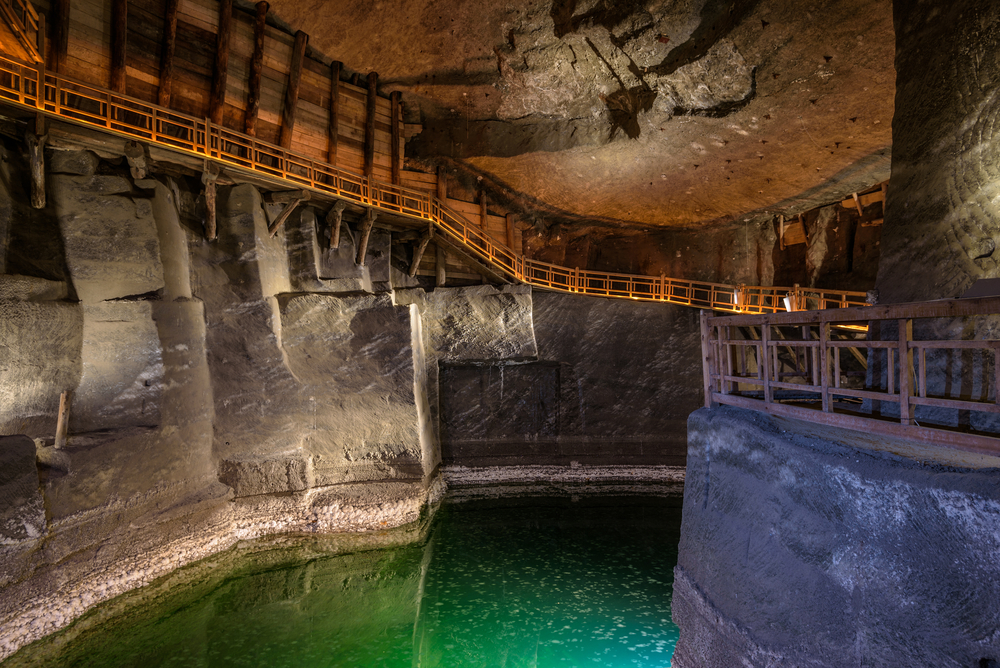 Day 1
- Flight arrival to Krakow
- Wieliczka - a unique salt mine, inscribed on the UNESCO World Heritage List
- Transfer to Krakow, transfer to the hotel
- Welcome dinner in the restaurant serving Polish specialties
Day 2
- Krakow sightseeing with a guide. On the route, among others:
Wawel - a hill with a castle and a cathedral where Polish kings were crowned
Market - the largest medieval market in Europe surrounded by world-class monuments
St. Mary's Church - the church is famous for the bugle call and the amazing altar
- In the afternoon, an attraction to choose from:
Underground of the Market - a multimedia trip into the past enlivened by archaeologists
Schindler's Factory - commemorates Krakow from the times of the Second World War
Nowa Huta - today a district of Krakow, once an "ideal" socialist city
Day 3
- Transfer to the Pieniny
- Niedzica and Czorsztyn castles, beautifully situated, shrouded in numerous legends
- A cruise on the Lake Czorsztynskie, in which the panes reflect two majestic castles
- Walk around the dam
Day 4
- Impressive rafting on the Dunajec gorge on traditional rafts - the biggest attraction of the Pieniny
- Attractions to choose from in the afternoon:
Entry by chairlift to Palenica (722 m above sea level) and a short trekking trail
Approach to the top of Trzy Korony (982 m above sea level), which is a symbol of Pieniny
- Feast at the folk music typical of the region
Day 5
-Transfer to the airport. Return flight to the country of residence.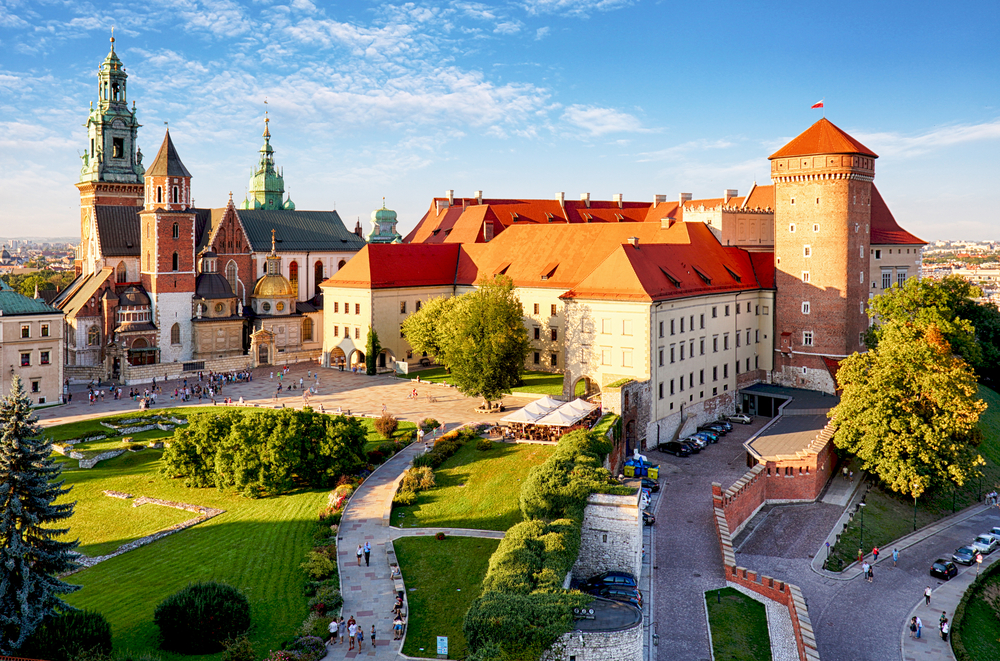 You can also see our other propositions. See the list of trips