Have you ever wondered why the atmosphere in Polish arenas attracts winter sports fans from all over Europe? Do not wait, see for yourself! Take part in a world-class sports event and then celebrate the success of your favourite athletes.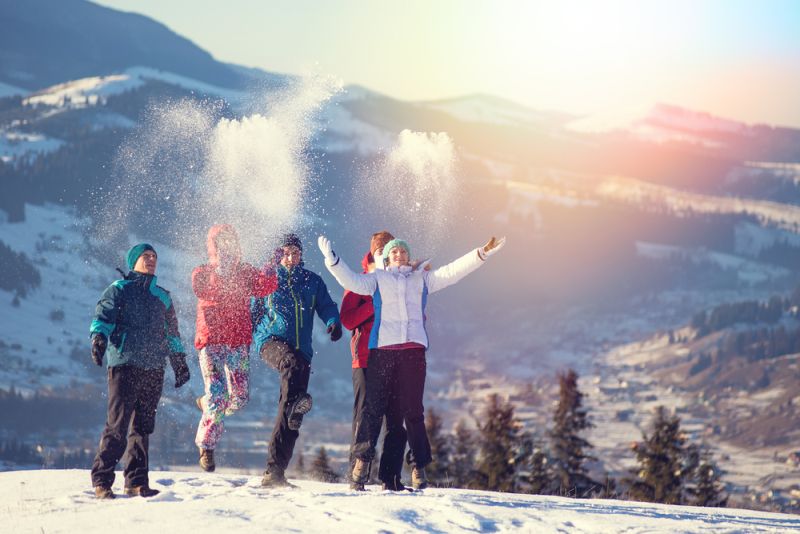 Depending on the location of the sports competition, the schedule will be carried out in the vicinity of one of three winter resorts: Szklarska Poręba, Wisła or Zakopane
Day 1
- Flight arrival at Krakow, Katowice or Wroclaw.
- Depending on the preferences of the group, it is possible to explore the cities "in a nutshell"
- Transfer to the place where sports competitions take place, accommodation
- Welcome dinner, consisting of specialties of the local cuisine
Day 2
- All-day relax (depending on the place of accommodation and stay):
Actively:
The Kasprowy Wierch ski resort, the only alpine ski slopes in Poland
Kotelnica ski resort - the largest ski resort in Podhale
Szrenica ski resort - the best ski slopes in the Polish Karkonosze Mountains
Jakuszyce Winter Stadium - cross-country skiing trails for everyone
Winter, hiking in the Tatras or the Karkonosze Mountains
Chill out:
Relaxation combined with a wide range of treatment at the Wellness & SPA hotel
Time for shopping – Poland is famous for its very favourable price-quality ratio
Rest in a cozy cafe, visit an interesting place/local museum
- Sports emotions during the Ski Jumping World Cup/Cross Country skiing events (depending on the schedule of the event in the morning, afternoon or evening hours).
Day 3
- The continuation of sports emotions on the second day of the competition
- Transfer to the airport. Return flight to the country of residence.
* Not enough excitement for you? Run in the Piast Race (Bieg Piastow) entered to the Worldloppet Ski Federation (FIS), the oldest ski race in Poland, which has been held continuously since 1976.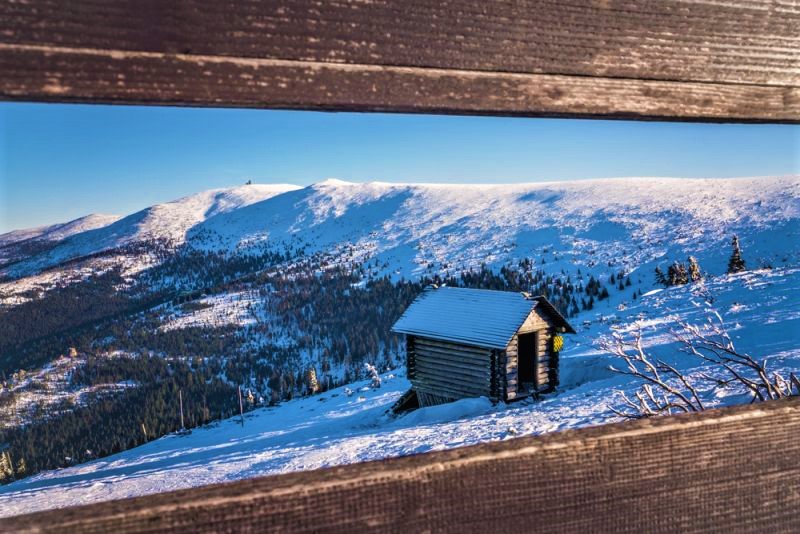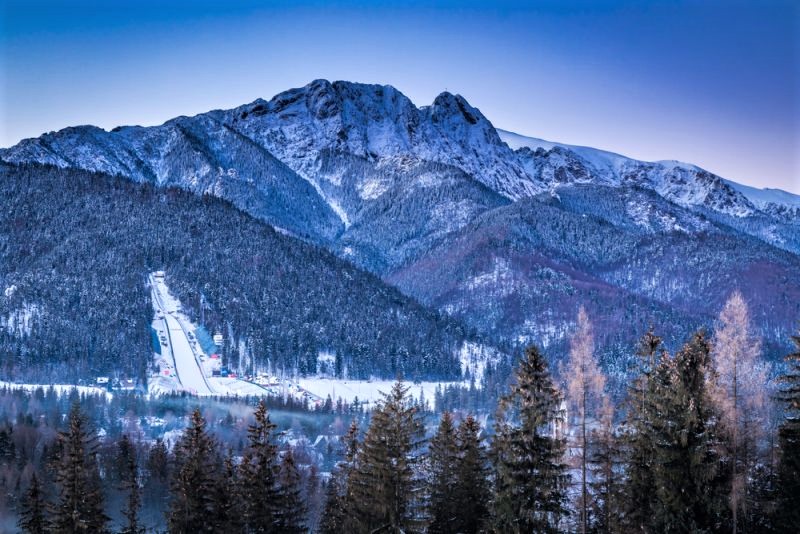 You can also see our other propositions. See the list of trips