Visit the popular Krakow and Wieliczka: get to know them or discover again and find out why "formerly Krakow beers weighed on tables of kings and ... miners were designated".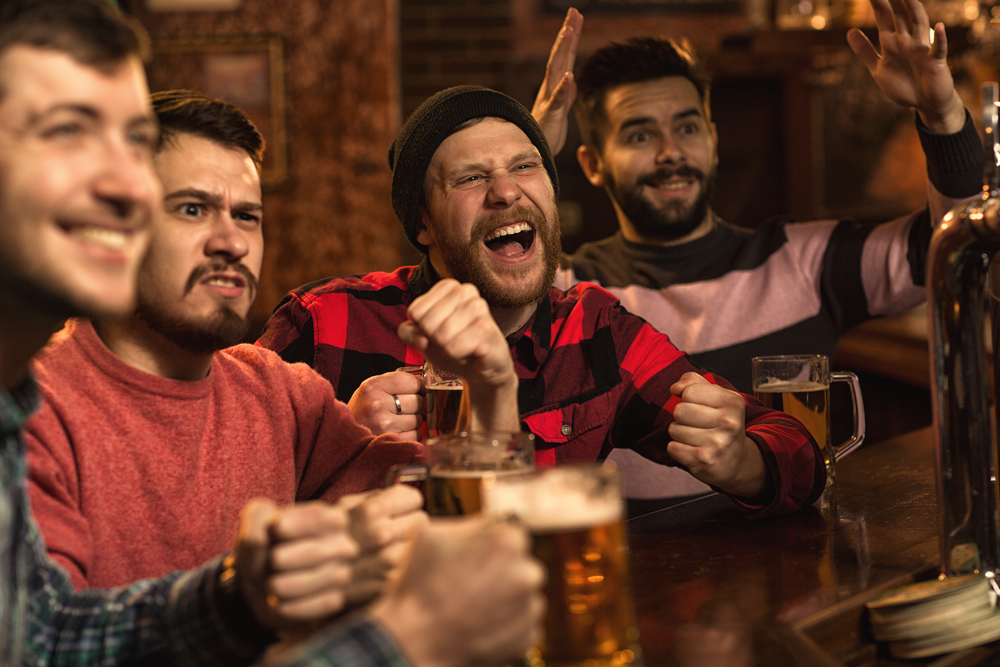 Day 1
- Flight arrival at Krakow, transfer to hotel
- Visiting the Old Town with a guide. The route includes:
Wawel – a hill with a castle and a cathedral where Polish kings were crowned
Market Square (Rynek) – the largest medieval market in Europe surrounded by world-class monuments
St. Mary's Church (Kosciol Mariacki) - the church is famous for the bugle call and the amazing altar
-An evening on the Krakow Beer Trail. Numerous craft breweries hidden in the atmospheric alleys of the old town. There is top-quality golden liquor brewed with old, proven methods with the possibility of organizing tasting sessions, brewing shows or brewing workshops.
Day 2
- Attractions to choose from:
Underground Market - a multimedia trip into the past enlivened by archaeologists
Kazimierz – charming Jewish quarter
- Wieliczka – a unique salt mine, inscribed on the UNESCO World Heritage List
- Feast in a stylized traditional beer inn 125 meters underground or in a brewery on the surface. Opportunity to taste the specialties of Polish cuisine and unusual beer delicacies.
Day 3
-Transfer to the airport. Return flight to the country of residence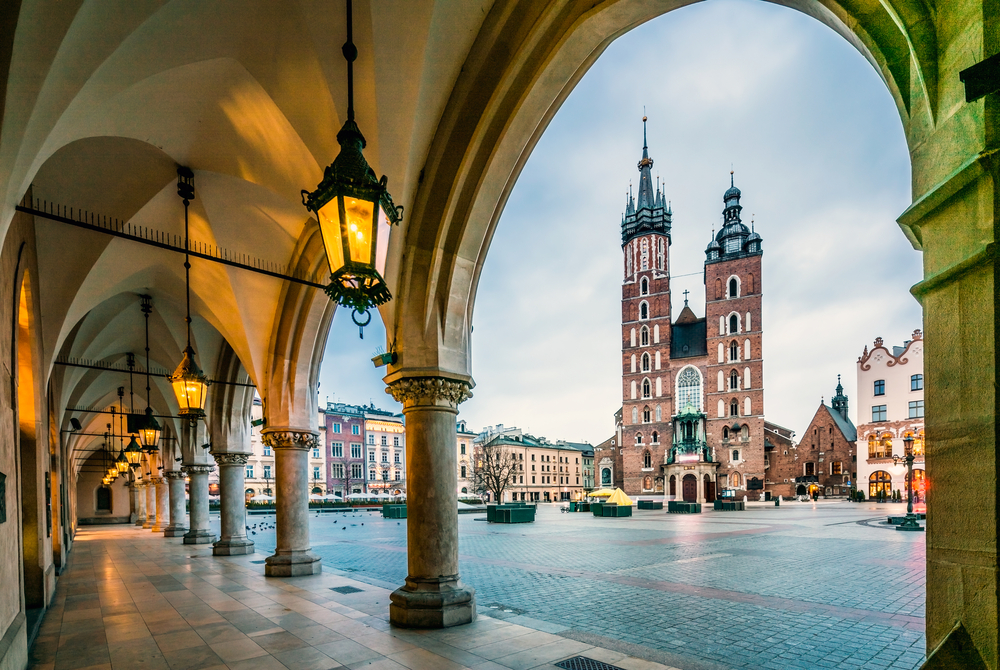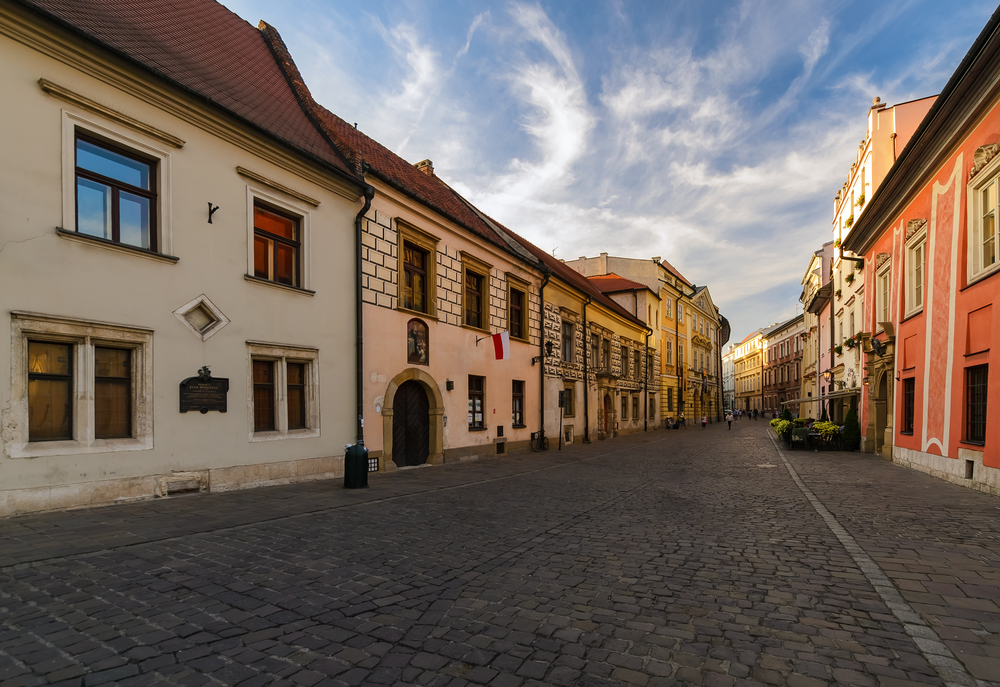 You can also see our other propositions. See the list of trips