A tour around one of the biggest attractions in southern Poland. Krakow, the former capital of Poland with Wieliczka its monumental salt mine and the Bieszczadys, the wildest of the Polish mountains are all waiting to be discovered!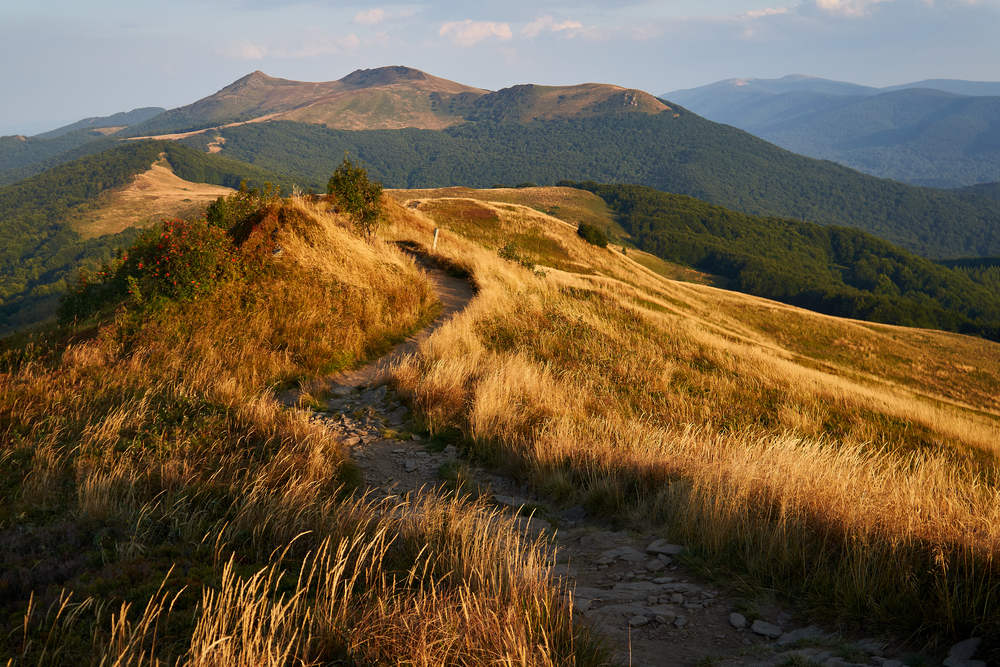 Day 1
- Flight arrival at Krakow
-Transfer to the hotel in the Bieszczady
- A boat cruise on the Solina Lake guarantees unforgettable views of the "sea of mountains"
- Guided tour of the interior of the Solina Dam, combined with getting to know the secrets of building and operating a hydroelectric power plant.
Day 2
-Discovering the charms of the Bieszczadys for fun. A trip on the Bieszczady rail bikes on the lighter side with a Bandit attack on route!
-Lecture at the icon workshop in Cisna, how did the work end up at the Vatican itself
- The Ursa Maior Local brewery - visit to the plant and tasting session
Day 3 (optional)
-Hiking through the countryside of the pastures in one of the most beautiful Polish trails. The aim of the trip is to reach Polonina Wetlinska (1255 m above sea level). On the way, it is time to rest in the Pocatka (Pooh) hut - a cult mountain hut, located in the heights of the Bieszczady Mountains
- Get together at a bonfire
Day 4
- Exciting rafting on the San River. There are several routes from 5 to 13 kilometers for the group
- Transfer to Krakow
- In the evening visit to the restaurant serving Polish cuisine or a tour of the most popular clubs in the city
Day 5
- Krakow sightseeing with a guide. On the route, among others:
Wawel - a hill with a castle and a cathedral where Polish kings were crowned
Market - the largest medieval market in Europe surrounded by world-class monuments
St. Mary's Church - the church is famous for the bugle call and the amazing altar
- In the afternoon, an attraction to choose from:
Underground of the Market - a multimedia trip into the past enlivened by archaeologists
Schindler's Factory - commemorates Krakow from the times of the Second World War
Nowa Huta - today a district of Krakow, once an "ideal" socialist city
Day 6
- Wieliczka - a unique salt mine, inscribed on the UNESCO World Heritage List
- Transfer to the airport. Return flight to the country of residence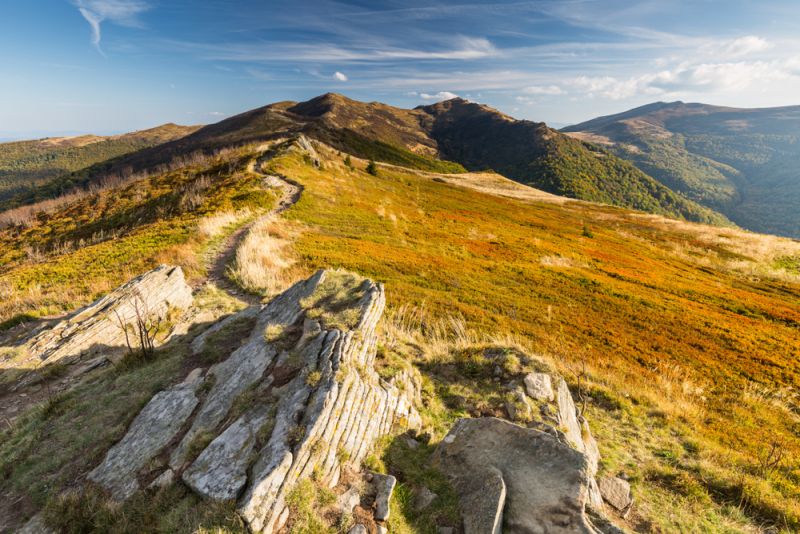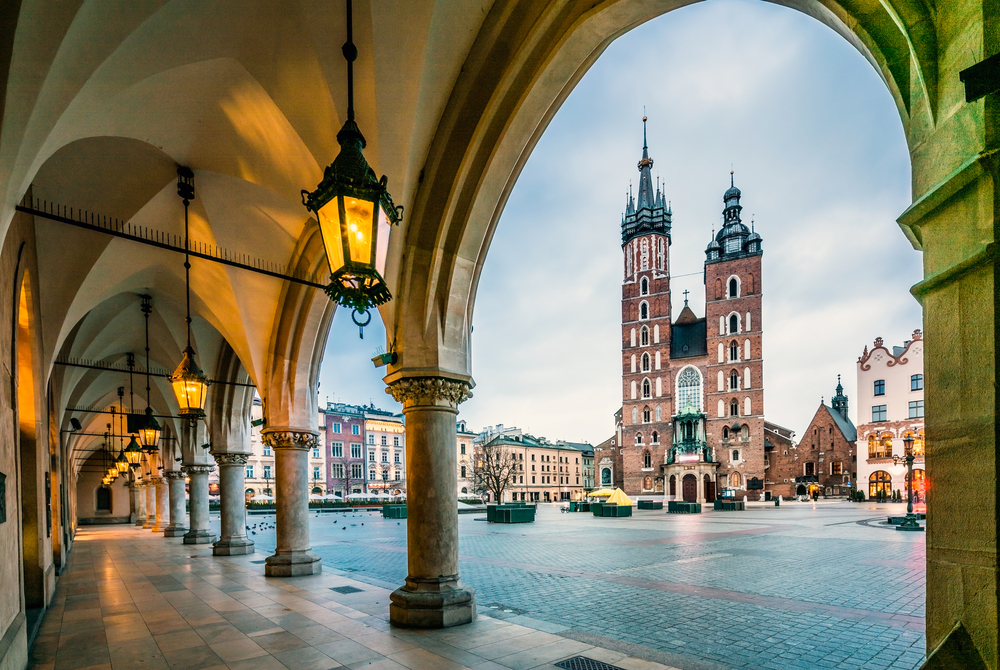 You can also see our other propositions. See the list of trips