A tour of the biggest attractions of Kujawy and Pomarania regions, where a "war" was played out for the dominance between the powerful Teutonic Order and affluent Gdansk merchants. The remains of it, however, are not destruction, but the highest world-class monuments located on the Vistula, the queen of Polish rivers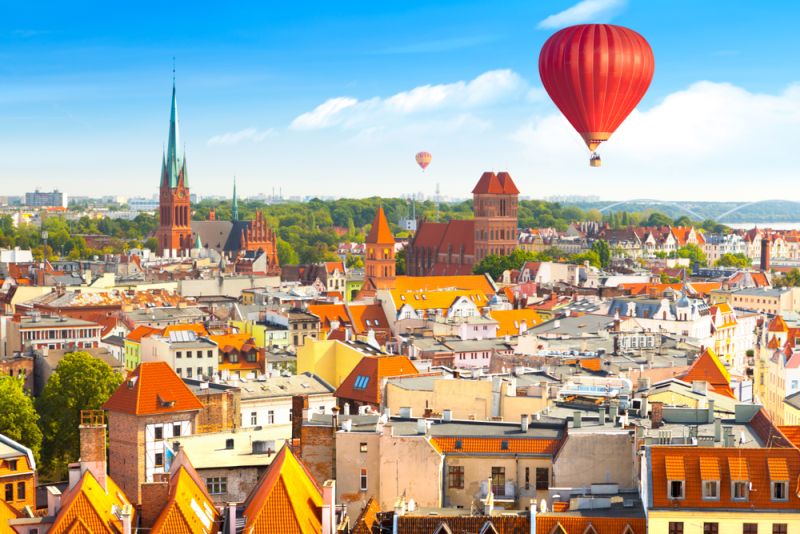 Day 1:
- Flight arrival to Gdansk, transfer to Torun
- Visiting the medieval city of UNESCO. On the route, among others:
Old Town Square with Gothic tenement houses, town hall and ... a mysterious donkey
The Gothic cathedral of St. Johns, which is a monument to the splendour of the city in the Middle Ages
House and monument to the most famous resident of Toruń, astronomer Nicolaus Copernicus
Torun's Leaning Tower (Torunska Krzywa Wieza), the most famous defensive tower in the walls of the old town
- Additional attractions to choose from:
Boat cruise on the Vistula, an opportunity to enjoy the panorama of the old town
Living Gingerbread Museum (Zywe Muzeum Piernika) – workshops and Gingerbread tasting, the favourite delicacies of Torunians.
Screening at the Planetarium – virtual trip to space, which intrigued Nicolaus Copernicus.
- Welcome dinner in the restaurant. Opportunity to taste Polish cuisine or visit one of Toruń's restaurants serving only dumplings - a traditional Polish dish.
* The possibility of organizing an evening feast at the museum combined with tasting spicy mead - Torun's specialty
Day 2:
- Transfer to Gdansk. Visiting one of the most beautiful Polish cities. On the route, among others:
Dlugi Targ, a city with a chairmanship to the old port, surrounded by beautiful tenement houses
St. Mary's Basilica, the largest Gothic building in Gdansk. Possible entrance to the tower and admiring the unique panorama of the Tri-City and the Baltic Sea
* Attractions to choose from:
The European Center for Solidarity and Polish History and the bankruptcy of the Iron Curtain in a nutshell
Museum of the Second World War, history of the global conflict in one, the way the museum
The Oliwa Cathedral and its famous organs, the Tri-City botanical garden
Day 3:
- Malbork Castle (UNESCO), the largest castle in Poland, one of the largest Gothic strongholds in the world built of 5 million bricks. Monument to the splendor and power of the Teutonic Order
- Transfer to the airport. Return flight to the country of residence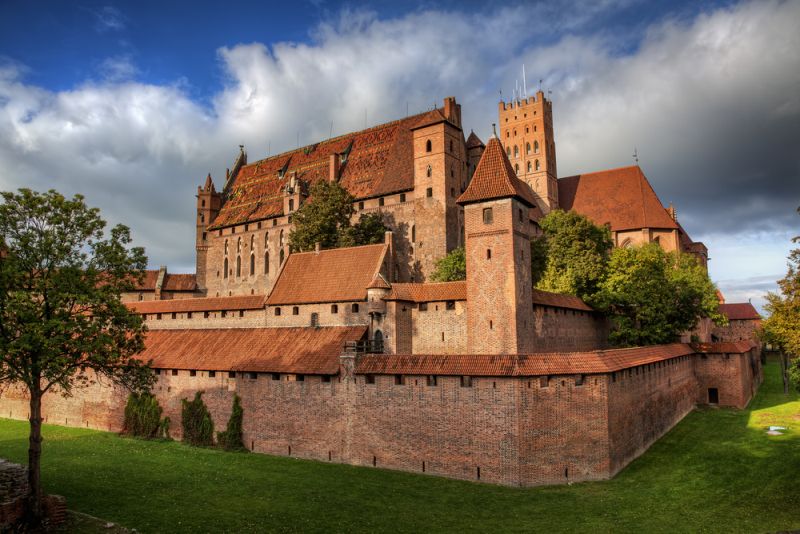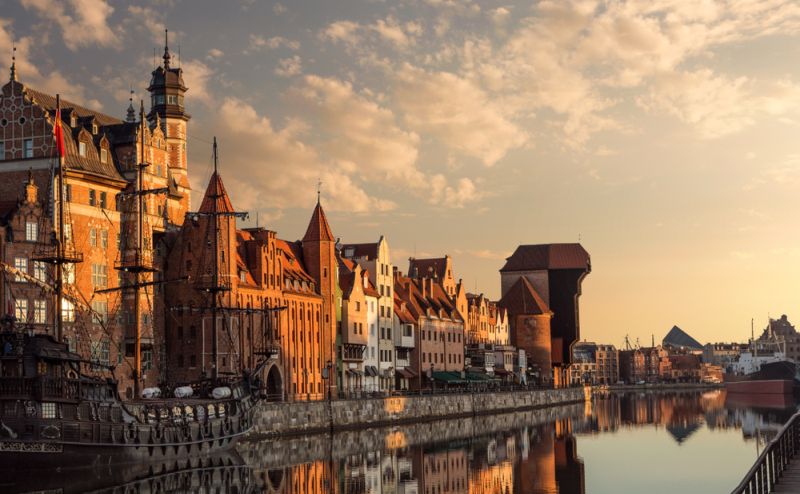 You can also see our other propositions. See the list of trips