Wroclaw is a "city of meetings" proud of its 1000-year history, beautiful monuments, openness and brewing traditions. Centuries ago the beer domination "war" broke out here as well as golden liquor was streaming out. the Wroclaw Beer Trail continues these rich traditions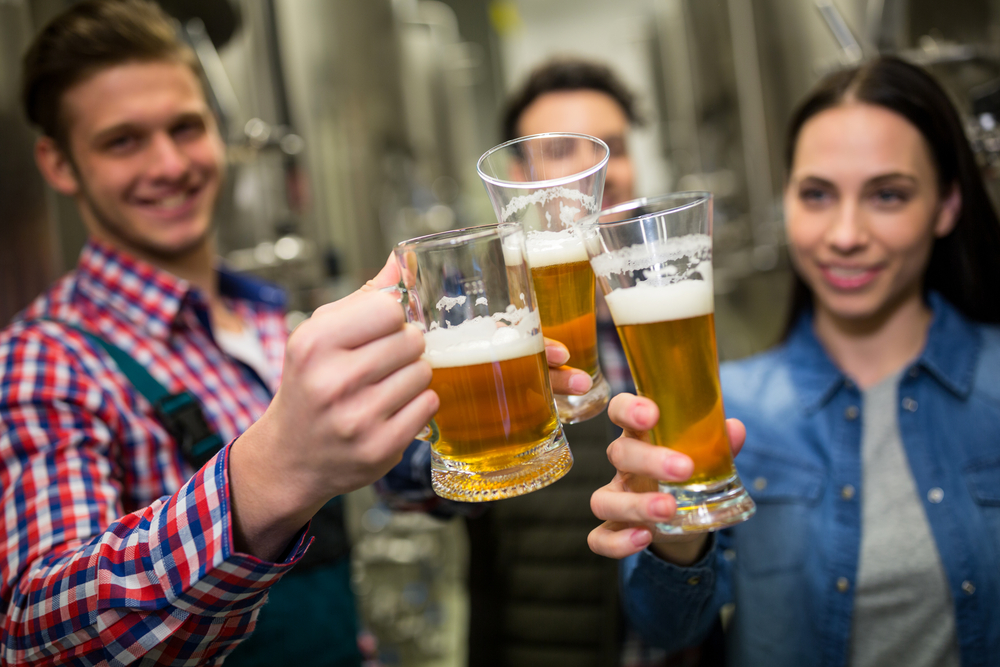 Day 1
-Flight arrival in Wroclaw, transfer to the hotel
-Visiting the Old Town with a guide. The route includes:
Ostrow Tumski – an island with a gothic cathedral and a garden hidden in its shade
Market Square (Rynek) – cortical and at the same time one of the largest Old Town squares in the world
- An evening on the Wroclaw Beer Trail. There are seven Wroclaw craft breweries, whose specialties can be tried out by Wroclaw beer lovers and beyond. Top-quality beers brewed by old, proven methods with the possibility of sampling and there is a brewing show
* Twice a year, at the turn of March/April and October/November, Wroclaw editions of the "beer trail" take place. A great opportunity to expand your knowledge about the golden beverage, in the schedule including a tasting contest to guess the taste with your eyes closed, brewing demonstrations, cooking and numerous workshops related to the art of brewing.
Day 2
- Centennial Hall (Hala Stulecia) – inscribed on the UNESCO list, after the victory over Napoleon
- Attractions to choose from:
Zoo and African House (Afrykarium)- the largest zoo in Poland with the latest, exotic attraction
Hydropolis – a modern, multimedia centre of knowledge about water
-Wroclaw Continuation (Wroclawska Kontynuacja) – A beer feast in one of the Old Town breweries or restaurants serving Polish cuisine and the best beer appetizers
Day 3
-Transfer to the airport. Return flight to the country of residence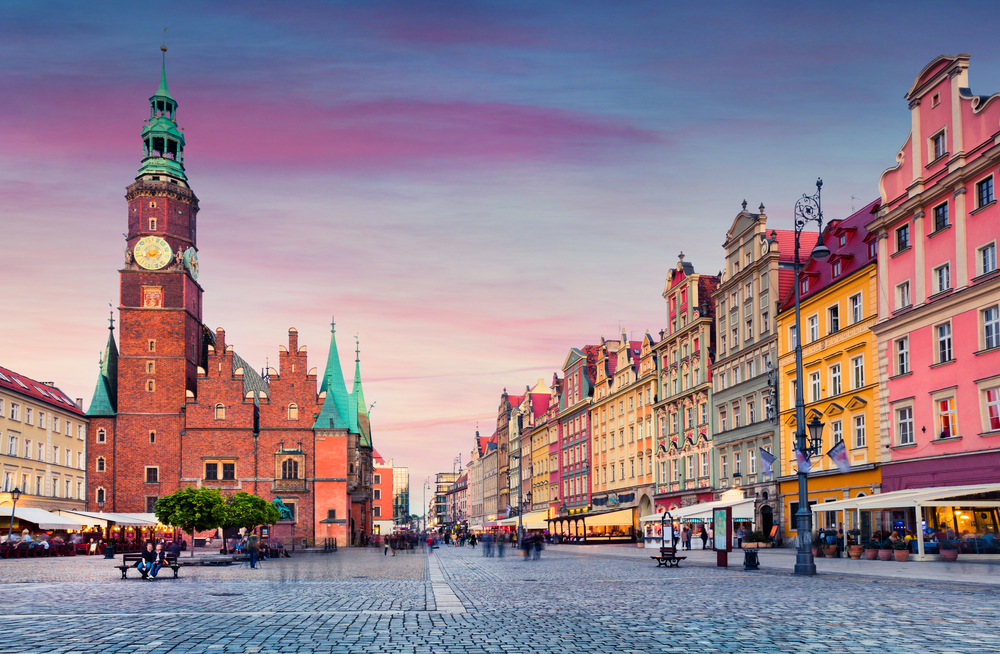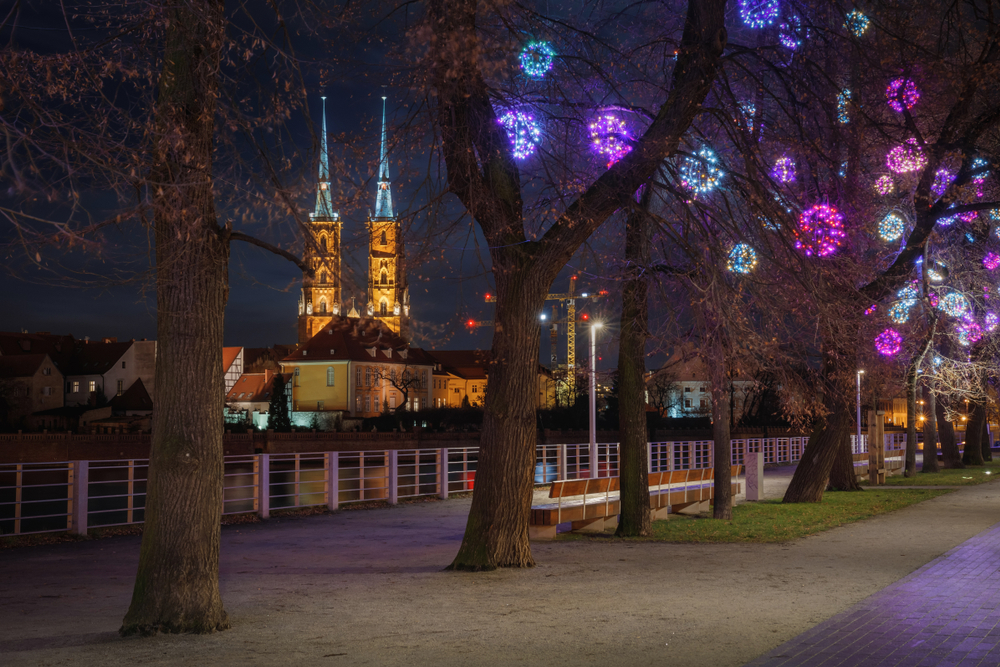 You can also see our other propositions. See the list of trips