The uniqueness of the Warsaw beer trail lies in the avant-garde premises offering the best beers from all over Poland and many European countries. The most modern beer route on the Vistula is also a reference to the recent tradition of Warsaw brewing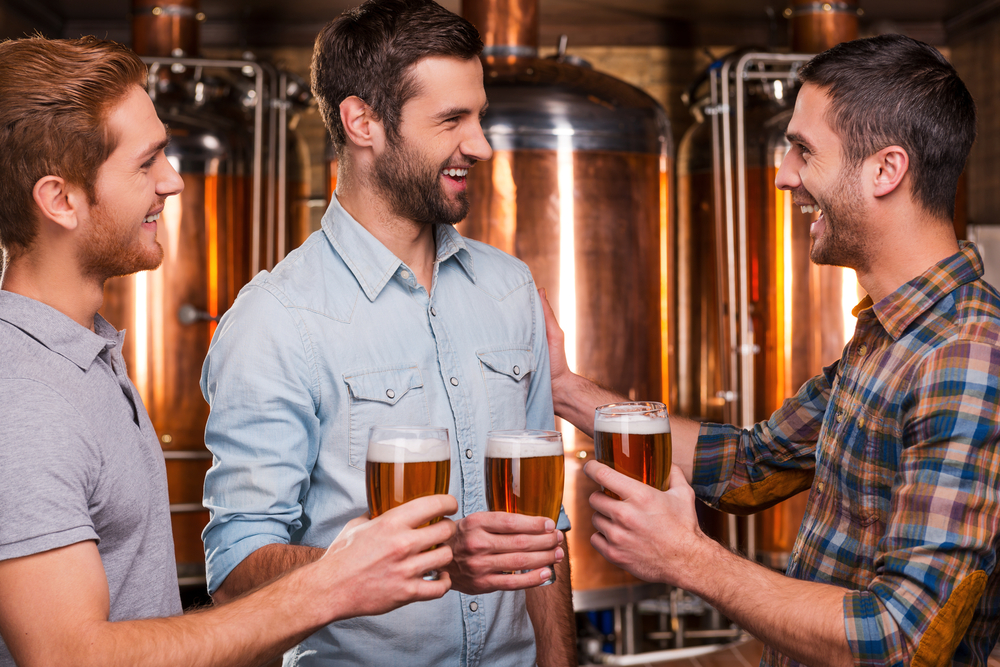 Day 1
- Flight arrival at Warszawa, transfer to hotel
- Visiting Warszawa with a guide. The route includes:
Royal Castle (Zamek Krolewski) – former kings ruled Poland from the Castle
The Presidential Palace - the largest palace in the city, currently the headquarters of the head of state
Warsaw Mermaid (Syrenka Warszawska) - heroine of numerous urban legends
- Evening on the Warsaw Beer Trail. Numerous places and pubs in the old town and Vistula boulevards provide an opportunity to taste the best innovative and traditional breweries from around the country.
Day 2
- Visit to the observation deck in the most famous Warsaw building - the Palace of Culture
- Attractions to choose from:
Museum of the Warsaw Uprising (Muzeum Powstania Warszawskiego) - an interactive museum commemorating the 1944 uprising
Boat cruise along the Vistula
Lazienkowski Park (Park Lazienkowski) - a beautiful palace, Chopin's monument and charming squirrels await guests
- A feast in the stylized Piwna Kompania beer tavern. An opportunity to taste the delicacies of Polish cuisine, as well as delicious, traditional fruit preserves.
Day 3
-Transfer to the airport. Return flight to the country of residence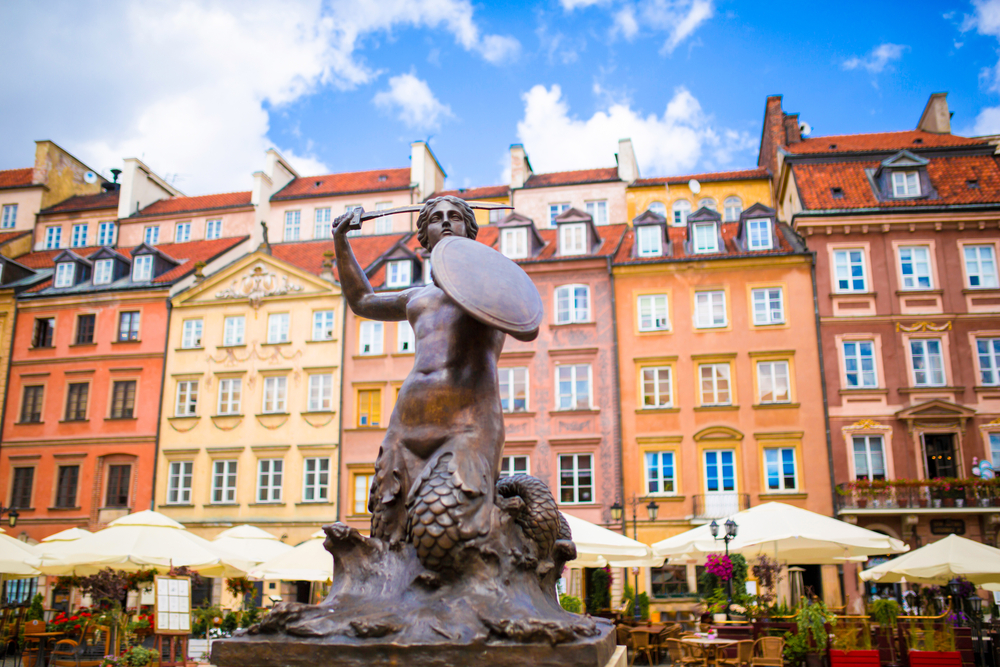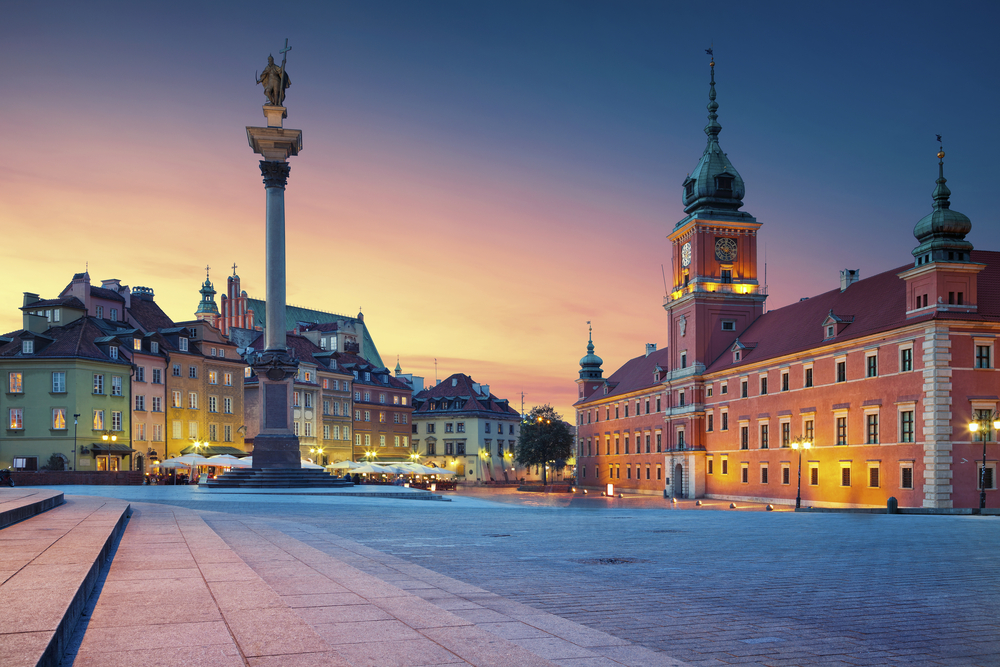 You can also see our other propositions. See the list of trips