The last primeval, lowland forest in Europe looks most beautiful in spring. It is easier to meet various species of animals which the forest is a mainstay for. After the natural experience, go to the Polish capital, because it's just an adventure in Warszawa!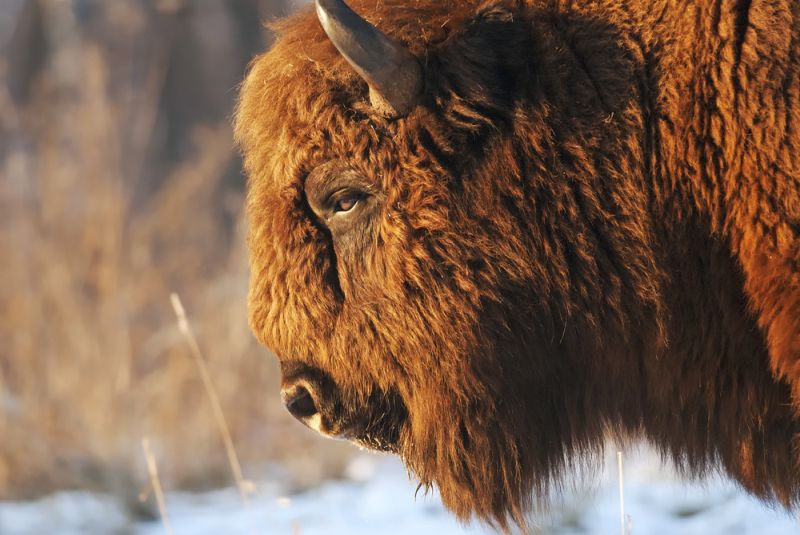 Day 1
- Flight arrival to Warszawa, onward yourney to Bialowieza
- Centre of the Bialowieza National Park, the UNESCO Biosphere Reserve in a nutshell
- Welcoming barbecue feast with Polish specialties and sampling Podlasie alcoholic beverages
Day 2
-All-day discovery of the secrets of the oldest national park in Poland, including:
Zebra Bison's footbridge (Kladka Zebra Zubra) – a walk along the nature trail presenting the most beautiful places in the primeval forest, which became a natural scenario for the film "Les saison".
Ostoja "Kosy Most" (refuge), a place where a majestic bison can be just around the corner.
-Evening relaxation in the Water Park in Hajnowka.
Day 3
- Hajnowka, the most eastern town in Poland, proud of its amazing orthodox church
- The narrow-gauge railway where the route leads through the wildest backwoods of the Bialowieza Forest
- Transfer to Warszawa
- In the evening visit to the restaurant serving Polish cuisine or a trip around the most popular beer pubs in the city
Day 4
-Visiting the Old Town with a guide. The route includes:
Royal Castle (Zamek Krolewski) – former kings ruled Poland from the Castle
The Presidential Palace - the largest palace in the city, currently the headquarters of the head of state
Warsaw Mermaid (Syrenka Warszawska) - heroine of numerous urban legends
Monument to the Little Insurgent (Pomnik Malego Powstanca) - a memorial to the heroic fight of Warsaw residents for freedom
-Afternoon attractions to choose from:
Museum of the Warsaw Uprising (Muzeum Powstania Warszawskiego) – an interactive museum about the history of the 1944 uprising
Palace of Culture, Go up the observation deck in the most famous building in Warsaw
A boat cruise on the Vistula river
Day 5
- Lazienkowski Park – a beautiful palace on the water awaits visitors and Chopin's monument where you can listen to piano concerts in summer based on the works of the Polish Mozart.
-Transfer to the airport. Return flight to the country of residence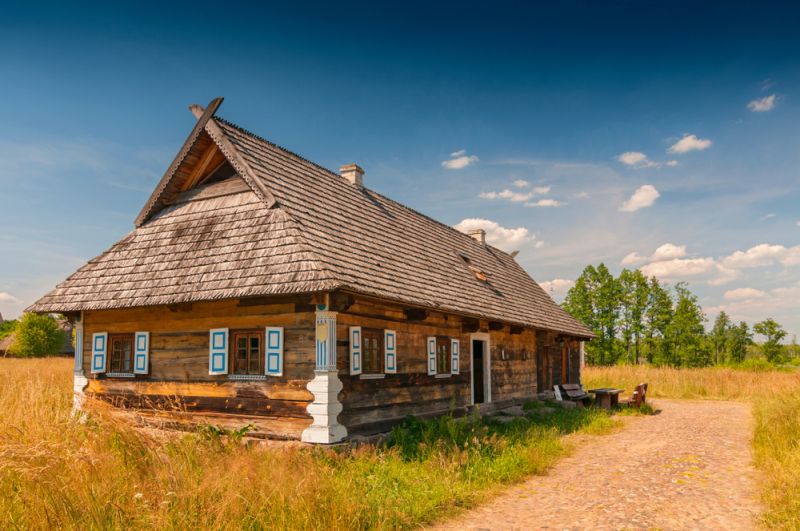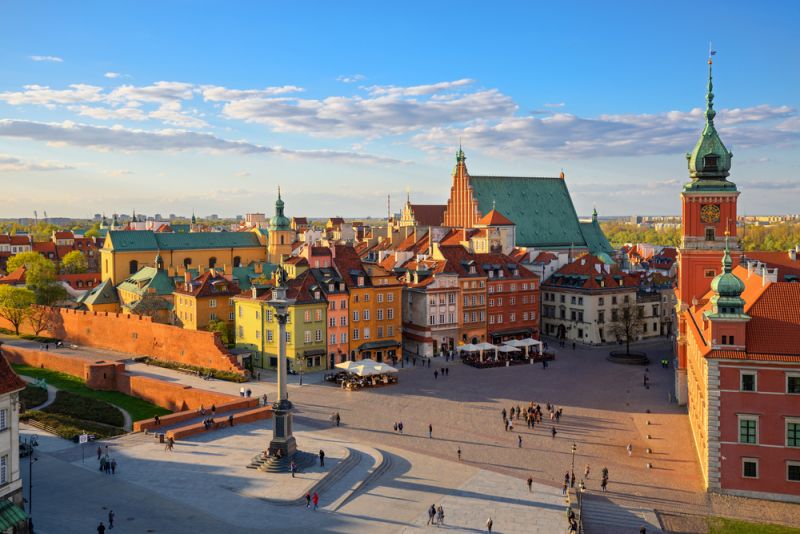 You can also see our other propositions. See the list of trips