Warta is the third longest river in Poland, but fortunately there is no need to go along the entire 808 kilometers! We welcome you to visit the most interesting section of the Warta River, through one of the largest refuges of waterfowl and marsh birds in Poland
- Flight arrival at Poznan
- Transfer to the starting point of the run off
- The length of the trip may be 1-3 days depending on the preferences of the group. The most beautiful part of the route will run around the mouth of the Warta River to the Odra River, within the national park. The main attraction during the run off are numerous birds that can be observed regardless of the season. With a bit of luck, you can spot buzzards, white-tailed eagles, cranes or swans.
* It is possible to complete all or part of the trip in the company of a professional ornithologist
- Return flight to the country of residence.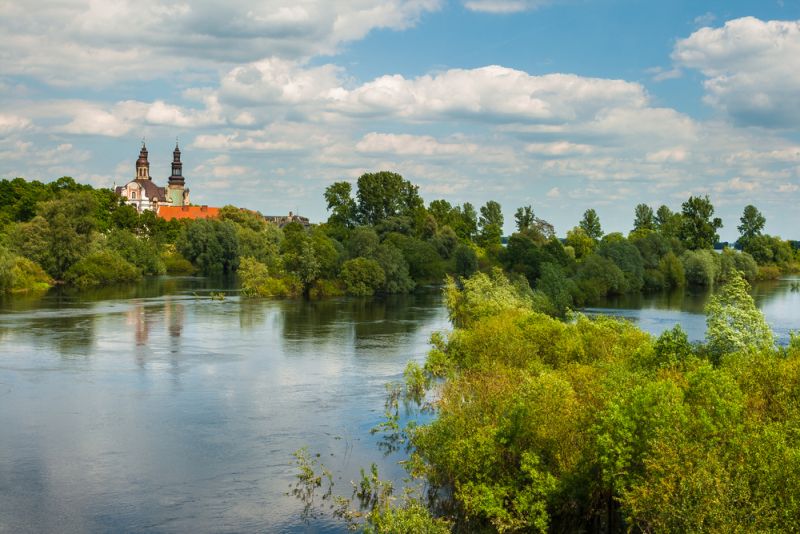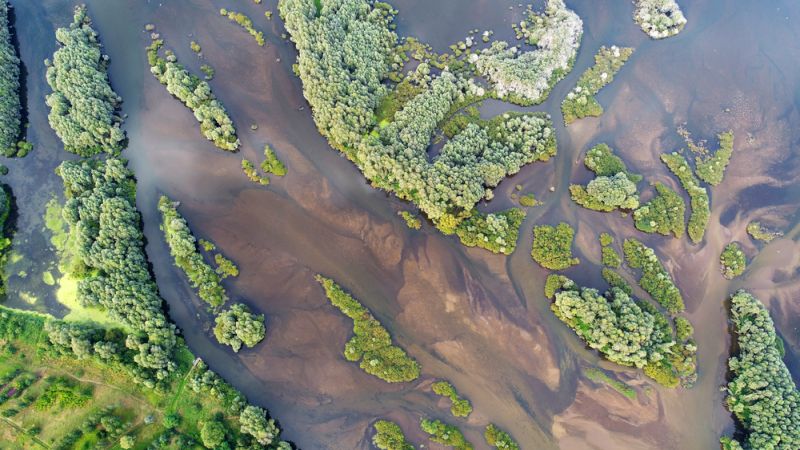 You can also see our other propositions. See the list of trips