The first and third largest city in Poland are just 100 kilometers away from each other, so you can successfully visit them during one trip. This is an offer for those who want to get to know the less known face of the country when visiting the capital. You are welcome to visit Warsaw and Lodz!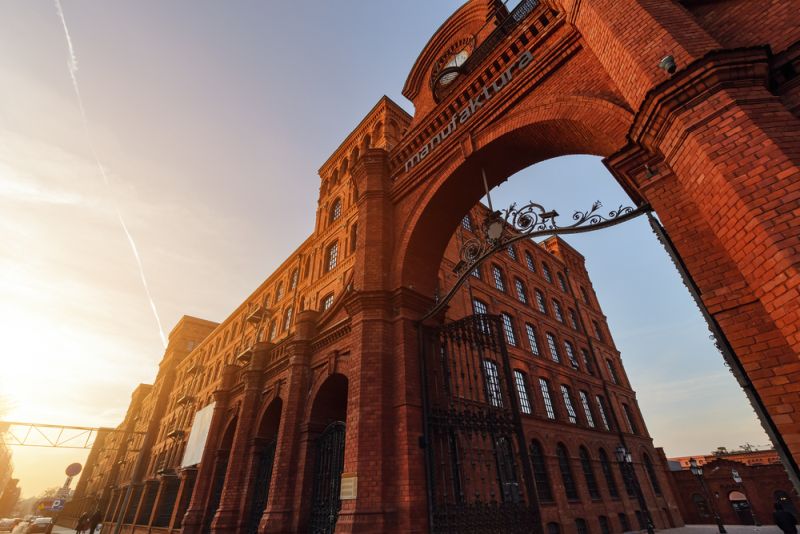 Day 1
-Flight arrival at Warszawa
- Guided tour of Warszawa from royal times. The tour route includes:
The Royal Castle - the former seat of the kings of the Polish-Lithuanian Commonwealth
Warsaw Mermaid - a monument to the heroine of the legend about the creation of the city
Lazienkowski Park – the Palace on the Water (Palac na Wodzie) and the monument of Fryderyk Chopin await guests. An Olde Polish feast with live music awaits.
Day 2
Educational tour about the more recent history of Warsaw. The tour route includes:
Fotoplastikon - an opportunity to find out what entertainment was popular at the beginning of the 20th century.
(Museum of the Warsaw Uprising) Muzeum Powstania Warszawskiego – the story about the tragic events, portrayed movingly, that took place on the streets of the city in 1944
Go up the observation deck of the symbol of Warsaw - the Palace of Culture, which was created during the times of People's Poland as a "gift of the Soviet nation"
The Charm of People's Poland (Czar PRL) - a small museum reflecting the realities of life in Poland from before 1989
Day 3
Arrival in Lodz – the city developed only in the nineteenth century, so there are no monuments from centuries ago, but there is no better place in Poland for people interested in industry and technology. The route includes:
Walking along the longest shopping street in Europe, i.e. ul. Piotrkowska
Manufaktura Shopping Center - a perfect example of the revitalization of industrial areas
- Attractions to choose from:
White Factory (Biala Fabryka) – a former Lodz factory with a textile exhibition
EC1 – the largest, interactive science center in Poland. 150 attractions have been prepared for visitors, including a modern planetarium
-An evening in a climatic pub with a beer from a local brewery
Day 4
-Transfer to the Warsaw airport. Return flight to the country of residence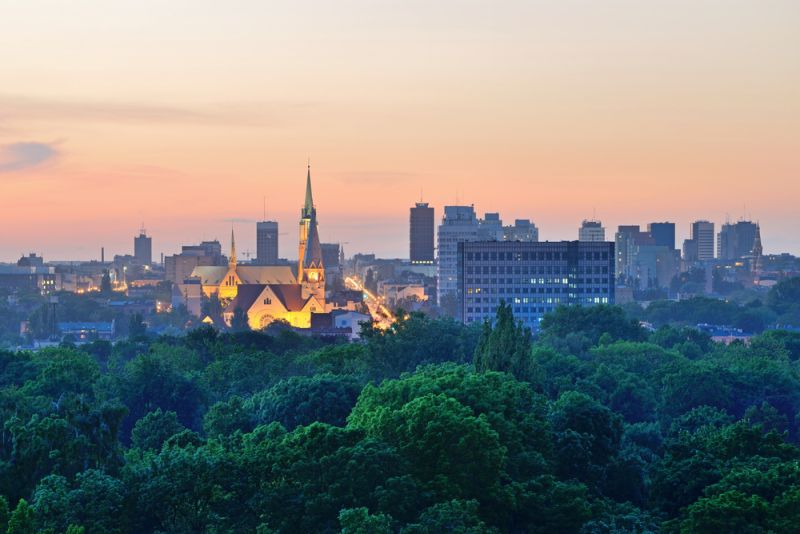 You can also see our other propositions. See the list of trips