A several day trip that will allow participants to discover all the magic and diversity of Poland. On the route there are mountains, the sea, the most beautiful cities and as many as 7 objects from the UNESCO World Heritage list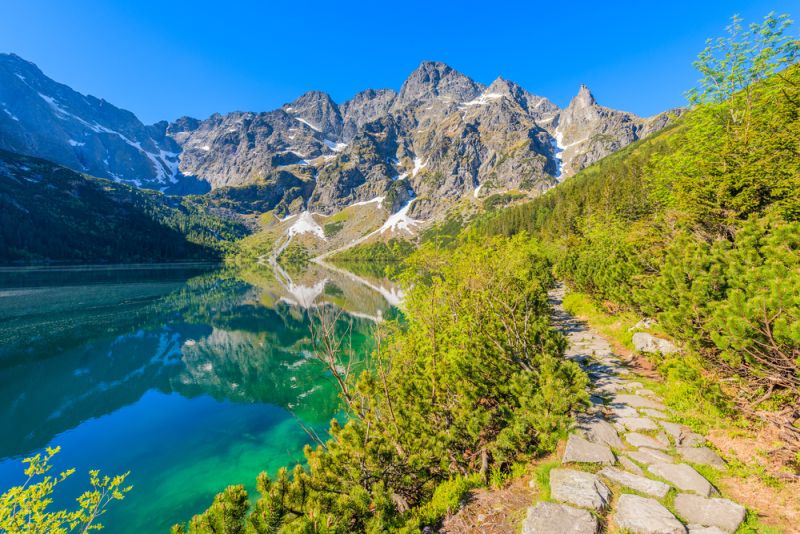 Day 1
- Flight arrival to Warszawa
- Warszawa - the capital has many beautiful corners to offer, a miracle reconstructed after enormous war damage. Visiting the Old Town (UNESCO), including:
Royal Castle - the former seat of the kings of the Polish-Lithuanian Commonwealth
Warsaw Mermaid - a monument to the heroine of the legend about the creation of the city
- Entering the observation deck in the most famous Warsaw building - the Palace of Culture
Day 2
- Czestochowa – the most important place of worship of Polish Catholics. Every year groups of almost a million pilgrims from all over the country come to the miraculous picture of Our Lady of Czestochowa, known as the Queen of Poland
Day 3
- Wieliczka (UNESCO) - a unique mine where salt was mined in the 13th century. Today, tourists have the opportunity to wander around a complex of underground corridors and chambers
- Auschwitz (UNESCO) - a former Nazi concentration camp
Day 4
- Krakow (UNESCO) - by many considered the most beautiful city in Poland. This is an amazing place steeped in history and shrouded in numerous legends. On the route, among others:
Market - the largest medieval square in Europe
Wawel - a hill with a royal castle and a monumental cathedral
Kazimierz - a charming district, once inhabited by Jews
Day 5
- Discovering the charms of the Tatra Mountains, the highest Polish mountains. Hiking or horse-drawn carriage ride to Morskie Oko, the most beautiful lake in the Tatras
- A stroll around Zakopane, known as the winter capital of Poland, with an approach to the largest Polish ski jump, Wielki Krokiew
Day 6
- Wroclaw - a climatic city in which you can meet a historic tenement, bridge or ... dwarf!
On the route, among others:
Ostrow Tumski - island with a Gothic cathedral and a garden hidden in its shade
Market - a historic square surrounded by colorful tenements, with two town halls
Centennial Hall (UNESCO) - the greatest work of Wroclaw modernism
Day 7
Poznan – one of the largest and oldest cities in Poland, historically related to the Piasts, the first ruling dynasty. On the route, among others:
Stary Rynek - famous for its Renaissance town hall and charming tenement houses
Imperial Castle - a reminder of the times when Poznań belonged to the Second German Reich
Cathedral - beautifully located on the island, probably the place of the baptism of Poland
Gniezno – the first capital of Poland. A visit to the Cathedral called the "mother of Polish churches"
Day 8
- Torun – a small but very atmospheric city that can be proud of the Old Town which is on the UNESCO list On the route, among others:
Old Town Square with Gothic tenement houses, town hall and ... a mysterious donkey
House and monument of the most famous Toruń, astronomer Nicolaus Copernicus
Torun Leaning Tower, the most famous defensive tower in the walls of the old town,
- Malbork Castle (UNESCO), the largest castle in Poland, one of the largest Gothic strongholds in the world built of 5 million bricks. Monument to the splendor and power of the Teutonic Order
Day 9
- Gdansk – a city with an incredibly rich, 1000-year history, associated with the Teutonic Knights, Hanza, IIWŚ and the fall of communism in Europe. The tour route includes:
Długi Targ, the heart of the city leading to the old port, surrounded by beautiful tenement houses
St. Mary's Basilica, the largest Gothic building in Gdansk. Entrance to the tower with a beautiful view of the city and the Baltic Sea
Cruise by water tram on Westerplatte - a symbolic place of the outbreak of World War II
Day 10
-Transfer to the Gdansk airport. Return flight to the country of residence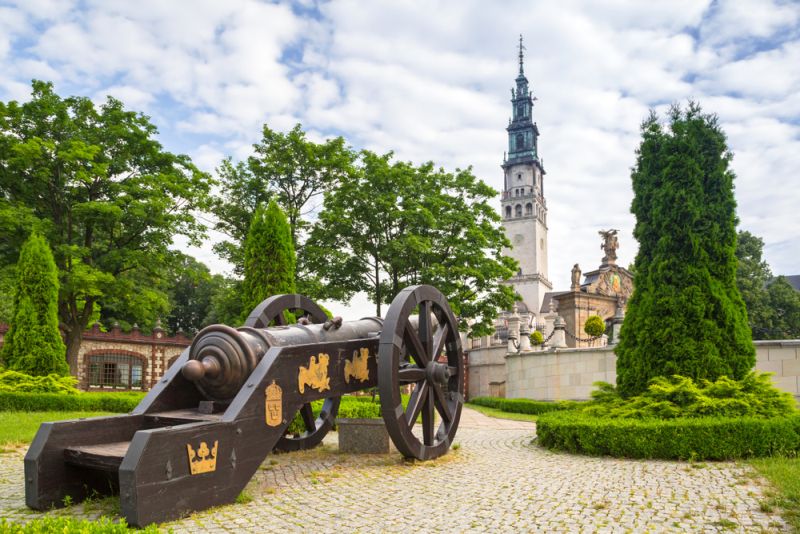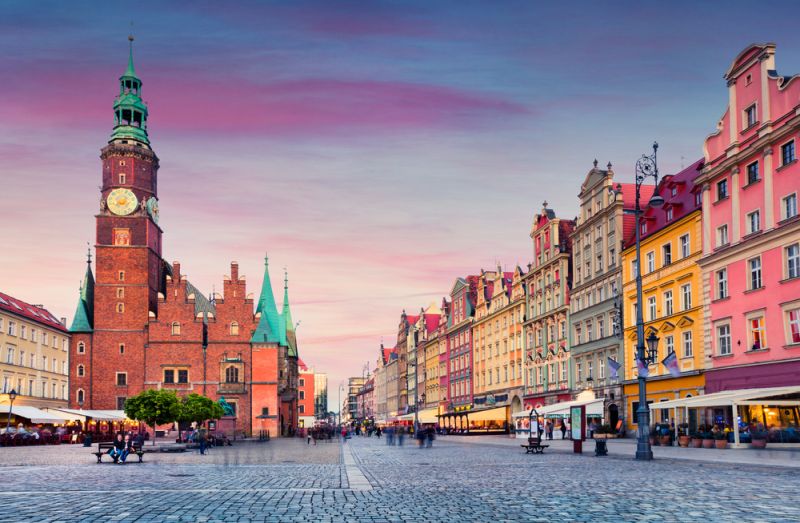 You can also see our other propositions. See the list of trips